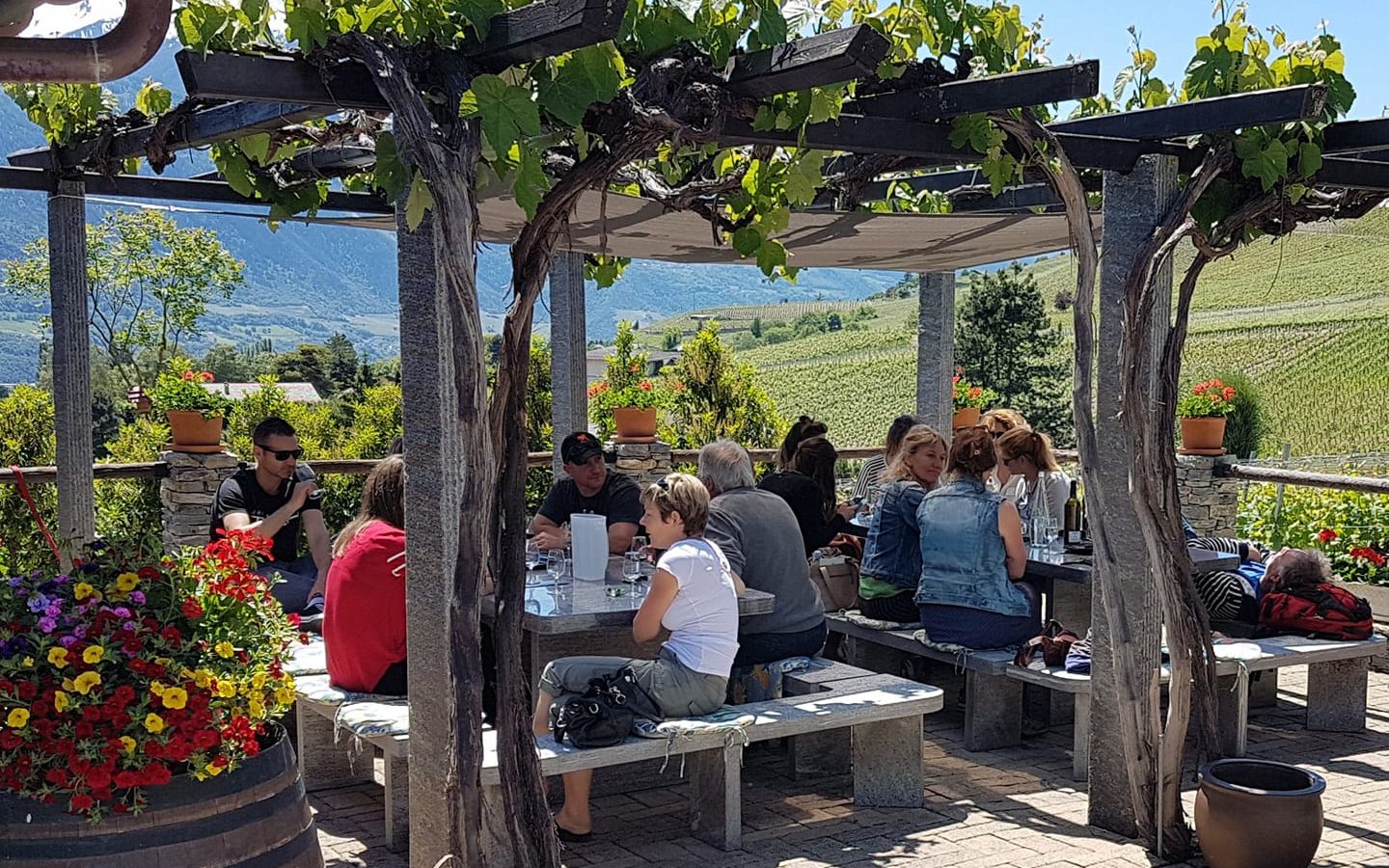 Discover Swiss Wines
Discover a winery near you and go for a taste. Ask questions about wines. Meet the makers. It's all here! Just ask if you need help.
Wine tours and tastings
Discover Swiss wines though guided interpretation and learning. Check out our guided and hosted tours around Switzerland's wine growing regions.
Flanking the mighty River Rhône, the canton of Valais has been producing wine for thousands of years.
Not only is it Switzerland's largest wine producing region, it also is home to many of the country's indigenous grape varieties.
Price: 230 CHF /person
Dates:Saturdays
Duration: 5 hours
Group size: 2-6 people
Tour languages: English
Get a sample of Swiss wines on your doorstep
Am looking to work with some producers to promote and sell their wines.