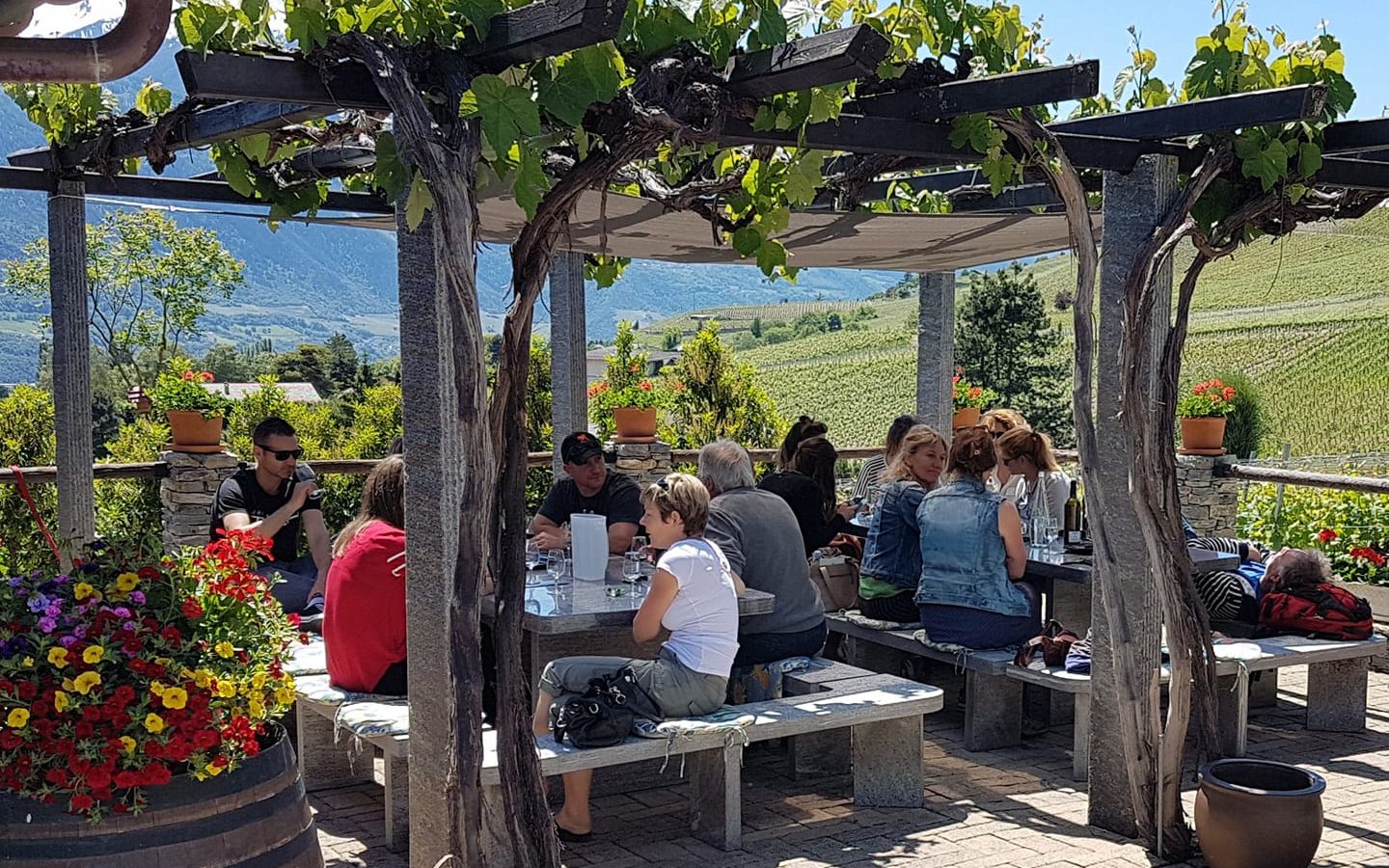 Discover Swiss Wines
Discover a winery near you and go for a taste. Ask questions about wines. Meet the makers. It's all here! Just ask if you need help.
Wine tours and tastings
Discover Swiss wines though guided interpretation and learning. Check out our guided and hosted tours around Switzerland's wine growing regions.
Join us for the premier vine-to-table FOODIES IN SWITZERLAND event.
DATE: 16 Sept 2021
TIME: arrival starting 17h – 21h
LOCATION: Lavaux, Switzerland (exact location disclosed only to confirmed guests-but it is spectacular!)
COST: 100 CHF / person and includes a reception with a welcome beverage and a selection of canapés, a tour of the domaine, and a three-course seated dinner with wine pairings.
Get a sample of Swiss wines on your doorstep
Am looking to work with some producers to promote and sell their wines.