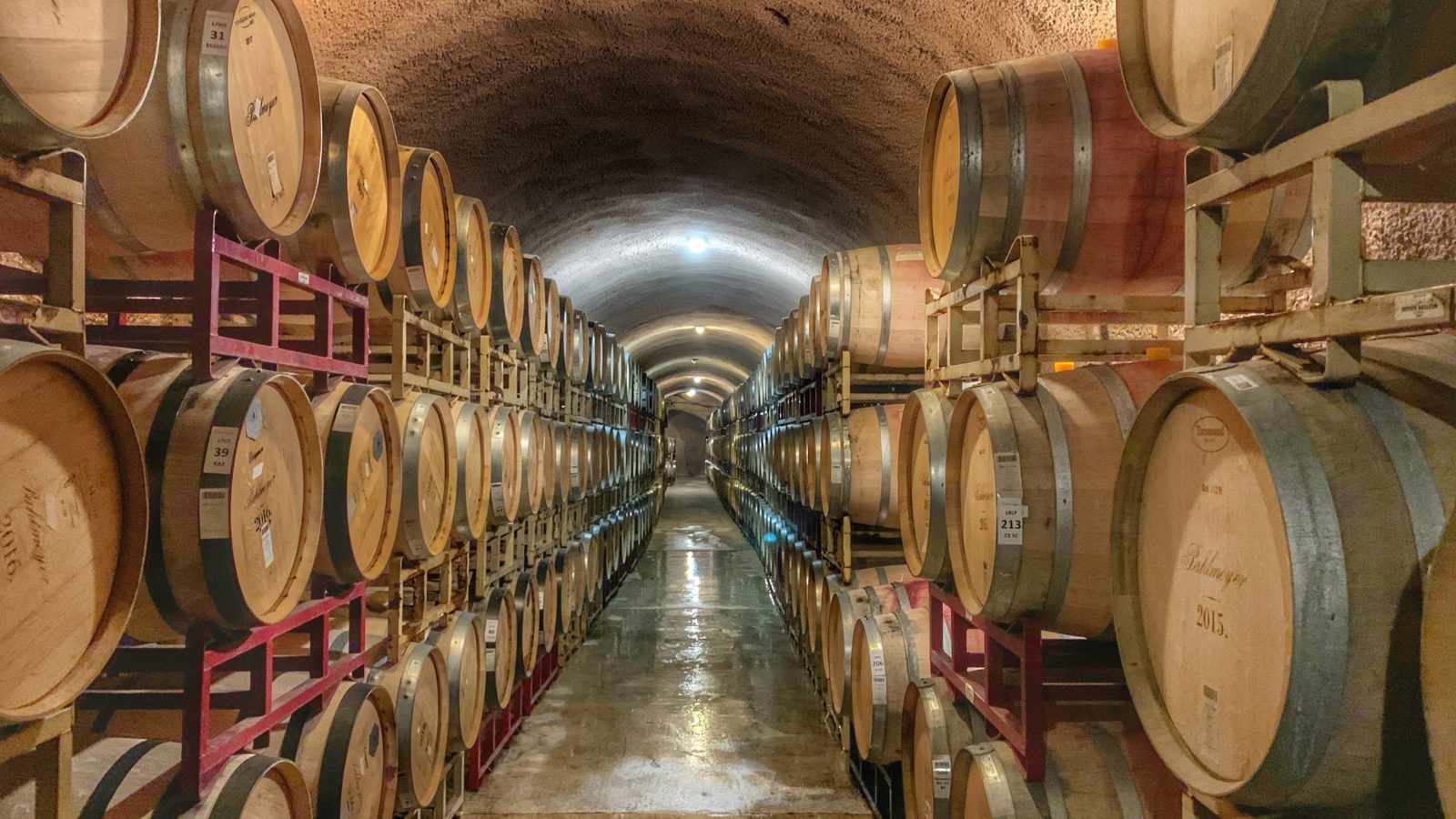 Discover Swiss Wines
Discover a winery near you and go for a taste. Ask questions about wines. Meet the makers…
Meet the makers
Discover where to read and learn about Swiss wine producers.
Join us for a day of exploring and fun in this spectacular region of Lavaux. Then, come and celebrate with our special edition of dinner in the vineyards. 
DATE: 25 June 2022
TIME: Dinner: 17h – 22h …
Taste & tour or find an experience at Swiss wineries
We are curating a list of great wine experiences. Have your own idea? Just ask!
Spend the morning exploring the slopes of the terraced vineyard in Lavaux. Then reward yourself with a delicious picnic lunch of special regional foods and an afternoon of wine tasting.
Time: Weekly on Thursdays & Fridays
Price: starting CHF 195.- / adult
Activity level: moderate
Duration: 6 hours
Group size: 6-8
Tour language: English / French
We love wine, we love people and we love bringing wine and people together by organising wine tastings, seminars and events.
Get a sample of Swiss wines on your doorstep
Here, I would want to work with a series of wineries to promote their diversity….