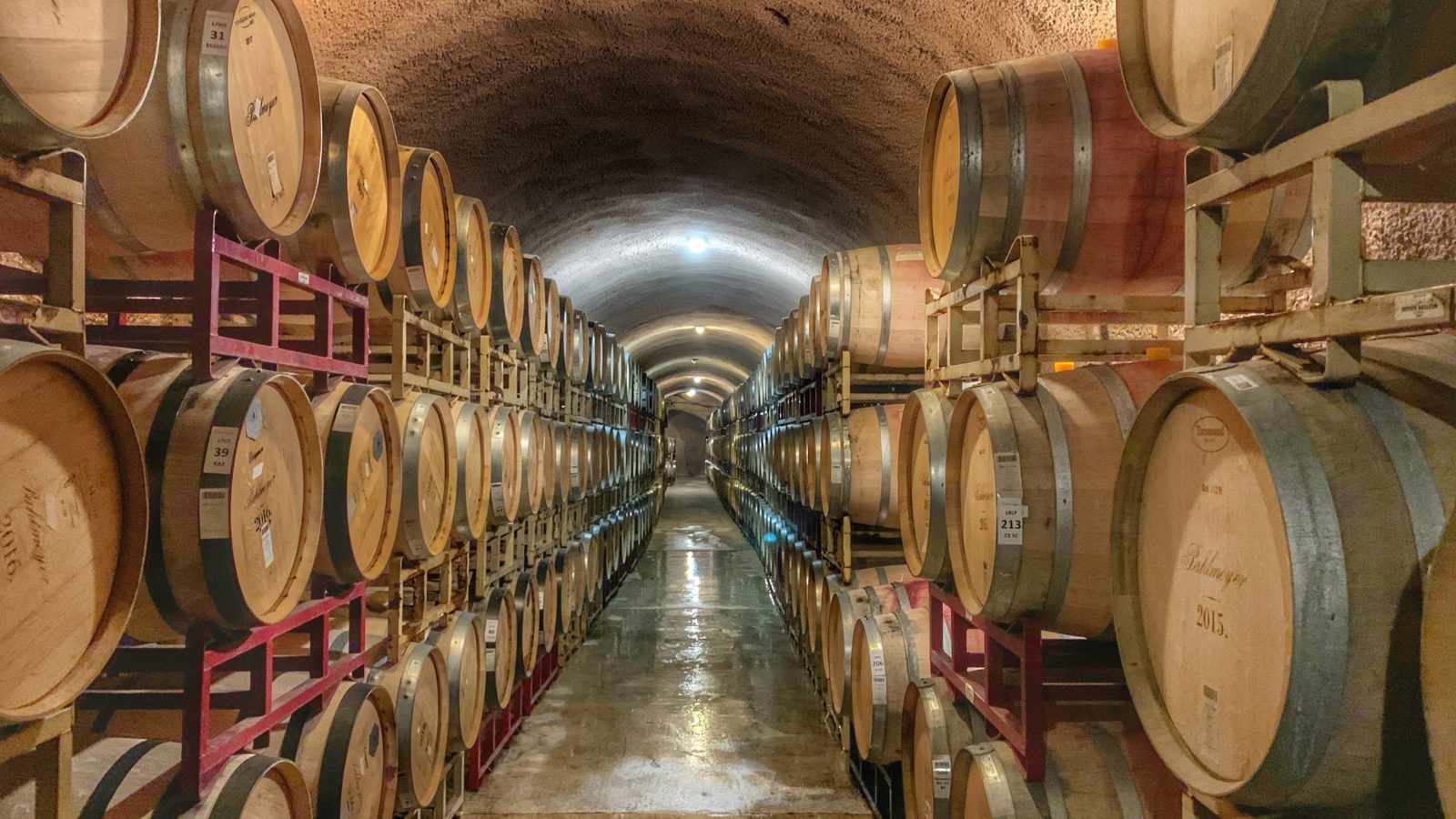 Discover Swiss Wines
Discover a winery near you and go for a taste. Ask questions about wines. Meet the makers…
Meet the makers
Discover where to read and learn about Swiss wine producers.
Join us for a day of exploring and fun in this spectacular region of Lavaux. Then, come and celebrate with our special edition of dinner in the vineyards. 
DATE: 25 June 2022
TIME: Dinner: 17h – 22h …
Taste & tour or find an experience at Swiss wineries
We are curating a list of great wine experiences. Have your own idea? Just ask!
The UNESCO registered terraces of Lavaux are a site to behold. Dating back more than 600 years, the region is renowned for not only its panoramic views of Lake Geneva but also its sought after wines.
Price: from 110 CHF /adult (children free)
Dates:Wed, Thurs, Fri, Sat, Sun
Duration: 3 hours
Group size: 2-12 people
Tour languages: English
This easy half-day hosted tour provides an interactive and enjoyable taste of local wines and artisanal oils along with the La Côte region's fascinating vigneron heritage. You will also meet winemakers, gain knowledge into the fundamentals of wine tasting and how to pair it with different cuisines.
Price: 140 CHF /person (children free)
Dates:Thurs, 13h
Duration: 4 hours
Group size: 2-12 people
Tour languages: English
Feast on hand made, oven-roasted pizza, locally-made boar sausage, fresh-smoked salmon, & discover local micro breweries, wineries, & even a distillery. This flavour-filled agenda is multiplied by two: two days. Two guides. Two busses. This tour is all about experiencing and tasting food, wine, beer, & whiskey in the canton of Thurgau, Switzerland.
Price: 345 CHF /person
Dates: TBD
Activity level: light
Duration: 2 days
Group size: max 16
Tour languages: English with annotations in German & French
We love wine, we love people and we love bringing wine and people together by organising wine tastings, seminars and events.
Get a sample of Swiss wines on your doorstep
Here, I would want to work with a series of wineries to promote their diversity….