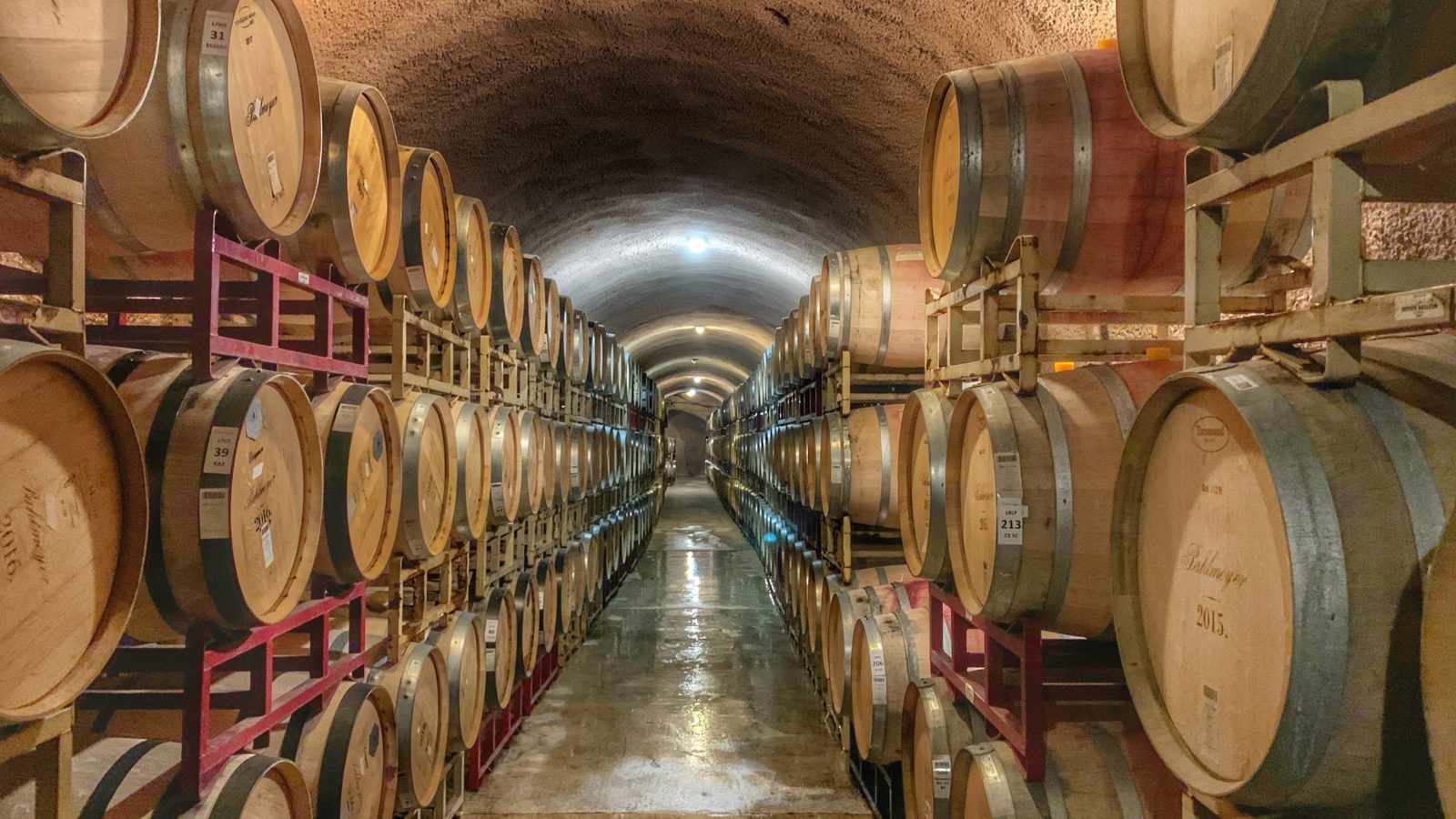 Discover Swiss Wines
Discover a winery near you and go for a taste. Ask questions about wines. Meet the makers…
Meet the makers
Discover where to read and learn about Swiss wine producers.
No herbicides, insecticides, nor chemical fertilizers in the domain vineyards in the last decade. I arrive in my car and try to park without disturbing the car traffic or foot traffic at Domain Piccard. Jean-Christophe Piccard is sitting on his step tying his boot lace. "Vous êtes arrivée au bon endroit?" Are you in the …
My new Christmas Eve tradition: mushroom caviar … The best part about this recipe is that it requires 1 tbsp (15 ml) of white wine. As if I need an excuse! Of course I opened a bottle of Caprice du temps Humagne blanc. As my father-in-law says: "Humagne blanc, toute la vie, toute la nuit!" INGREDIENTS …
Taste & tour or find an experience at Swiss wineries
The Gutenberg editor uses blocks to create all types of content, replacing a half-dozen ways of customizing WordPress.
Flanking the mighty River Rhône, the canton of Valais has been producing wine for thousands of years.
Not only is it Switzerland's largest wine producing region, it also is home to many of the country's indigenous grape varieties.
Price: 230 CHF /person
Dates:2022 Season on Saturdays
Duration: 5 hours
Group size: 2-6 people
Tour languages: English
Get a sample of Swiss wines on your doorstep
Here, I would want to work with a series of wineries to promote their diversity….