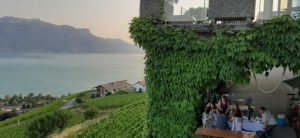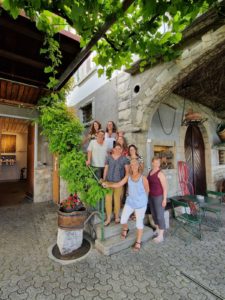 Wine tasting hike and picnic in local winemaker village
🍇 Discover Chardonne: A Day in the Heart of Lavaux Wine Country! 🍷
Embark on a captivating journey through the enchanting wine village of Chardonne, nestled in the UNESCO-designated region of Lavaux in the canton of Vaud, Switzerland. Immerse yourself in the centuries-old tradition of winemaking while basking in the breathtaking beauty of this picturesque haven.
🌿Charming vineyards and streets: Stroll through the timeless vineyards that have stood the test of time, each row telling a story of the region's rich viticultural heritage. Chardonne boasts charming streets that beckon you to wander and explore. Lose yourself in the labyrinth of traditional Swiss architecture, where every corner reveals a piece of the village's history.
🍇 Family-owned wineries: Chardonne is a haven for wine enthusiasts, home to many family-owned wineries, each with its own unique tale to tell. Delve into the world of winemaking traditions passed down through generations, and savour the distinct flavours shaped by the region's soil, climate, and altitude.
🚠 Scenic funiculaire ride: We start our unforgettable journey ascending 800+ meters from Vevey to Mt. Pelerin aboard the historic Vevey Funiculaire, a cable railway that has graced the hillsides since 1900. Marvel at panoramic views of Lac Léman, the French Alps, and the sprawling vineyards that unfold beneath you during this scenic ride.
⛪ Historic Landmarks: Step back in time as you explore the heart of Chardonne. The village church, standing proudly for six centuries, is a testament to the enduring spirit of the community. Witness the ancient bell that has rung for centuries, originally part of the old village chapel dating back to 1504. Classified as a historical monument, it continues to chime three times a day, echoing through the streets and adding a touch of historical charm to the village.
Indulge in the flavors, sights, and stories that make Chardonne a hidden gem in the Lavaux region. Book your tour now for a day filled with wine, history, and the undeniable charm of this Swiss wine village! 🇨🇭🍇🏰
ITINERARY
9:45
Meeting point: Vevey funiculaire
10:00-12:00
Hike, explore, take pics
12:30
Picnic lunch with regional products
(optional restaurant)
13:30 – 14:30 Guided visit at a winery
15:00 – 15:30 Final tasting and wind down.
16:00 – 16:30: Return to Vevey through vineyards and maybe a short visit to visit the tomb of Charlie Chaplin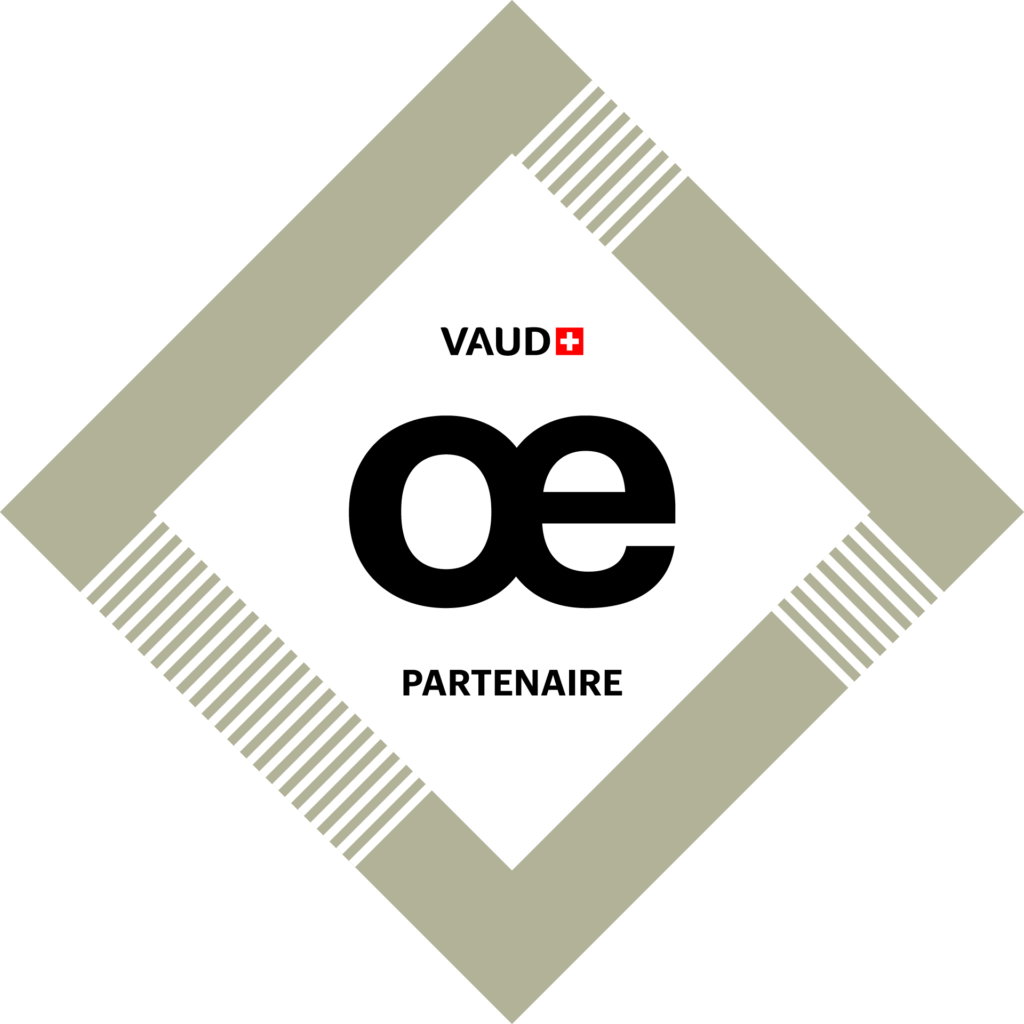 TOUR DETAILS
Price:
225 CHF / person
Children 25 CHF
Days: Send an email to inquire
Activity level:
moderate
Duration:
6 hrs
Group size:
Min 2 people. Max 6-8 people.
Tour language:
English / French
Book Now
Your adventure, your way
We understand that every adventurer is unique. That's why we offer a personalized touch to your journey. Whether you're an avid hiker seeking a challenging hike or a leisure enthusiast looking for a relaxed exploration, our experienced guide are here to customize the tour to match your fitness level and preferences.
From adjusting the intensity of the route to including specific points of interest, we ensure that your experience is exactly as you envision it. Your adventure, your pace – let us create a memorable excursion in Lavaux that aligns perfectly with your expectations. Simply let us know your preferences when booking, and get ready for a tailor-made adventure through the Swiss countryside!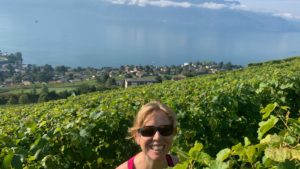 "We spent an afternoon with Jen last week, hiking the Lavaux wine region and tasting as we walked. She was wonderful from the first contact, willing to work with us regarding time, level of difficulty, what types of wines we were most interested in, and which wineries she thought would interest us.
She prepared a very detailed and elaborate presentation just for us, including the history and development of the region, an in-depth discussion of the wines and their peculiarities, suggestions of where we could visit on our own, and suggestions for other things to do during our stay. Her narration as we hiked was very interesting and she was warm and fun to be with. She also prepared a picnic lunch and brought a grand cru wine for us to drink with it. We had a perfect day and would highly recommend Jen and Edible Switzerland for any activity you'd like to try!"
KEEP IN MIND
Prices include:
Tastings at three different wineries or wine bars
Tour of one winery (when possible)
Tastings of regional products
Gourmet picnic lunch with local wines
Knowledgable & entertaining guide
Price DOES NOT include
Tastings outside of agreed program
Gratuities
Purchases en route
Bad weather?
Tour will take place rain or shine and will be adapted to the weather conditions.
Important notes
Tours can be modified based on the capabilities and desires of the participants.
Can add wine tastings.
You must be able to walk a minimum 5km over the course of the day.
Must be 16 years or older to taste wine.
Please be on time for departure.
What to bring
Wear sensible shoes and layers according to the weather of the day.
A refillable water container.
A day pack for your wine. Yes. You will buy wine.
About your guide: Jen Burke
Editor, foodie, digital professional, experience developer
Mother of two boys, #SEOnerd, foodie, traveller. Fun fact: I grew up at Mile 906.8 Alaska Highway, Yukon, Canada.
I love food & wine & being outdoors. Edible Switzerland is my passion project. Here I want to connect food lovers (locals and tourists) to the best resources we can find anywhere in Switzerland.
When I'm not working on Edible Switzerland or moderating the Foodies in Switzerland group or the #SwisswineLovers group, I have a digital agency for wineries with a few clients all over the world.
Here's to enjoying and sharing more online and off. Santé! Cheers!
Book your tour today!
Weekly: Inquire about a date
Time:
9:45h-16:30h (all day)
Price: from225 CHF / children 25 CHF