Welcome to Edible Switzerland
Where food, flavour, and fun come together. We celebrate the love of food and passion for food experiences in Switzerland.
Memories from our first vine-to-table event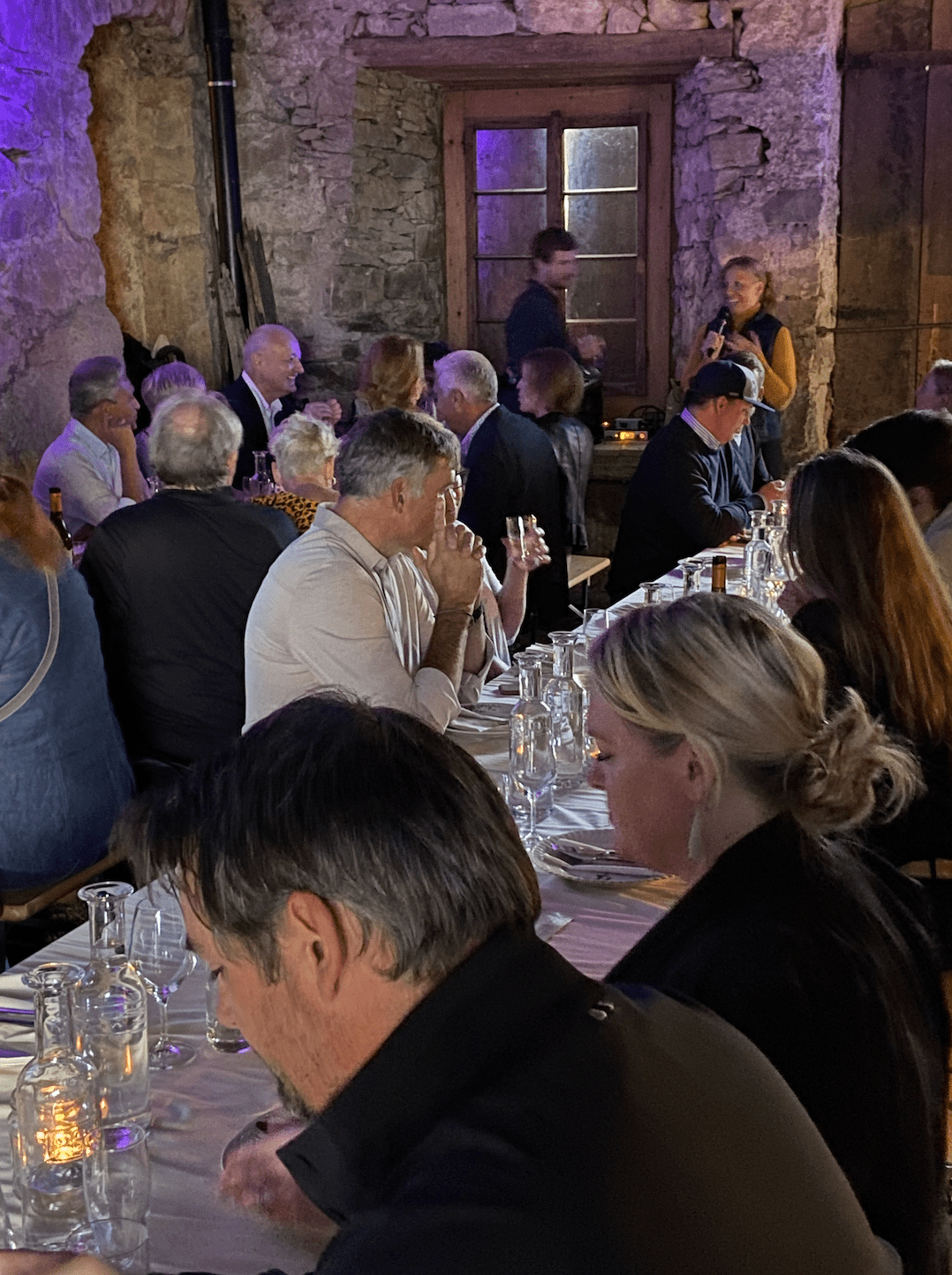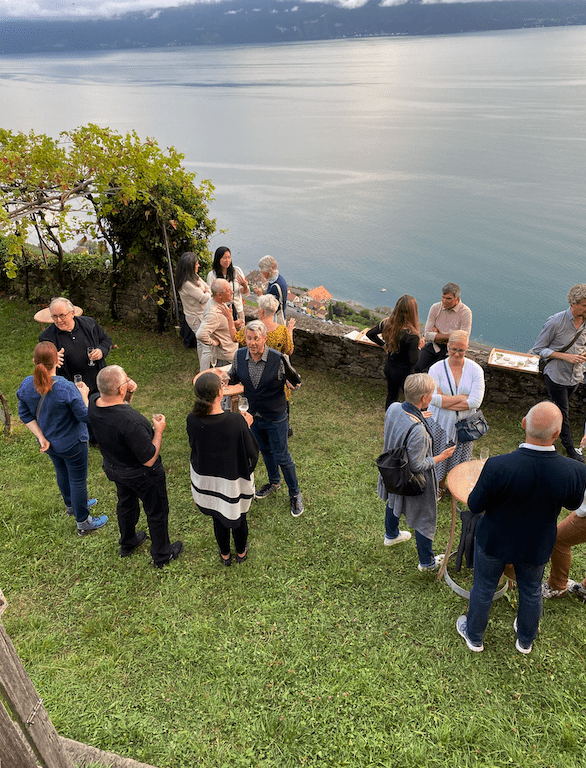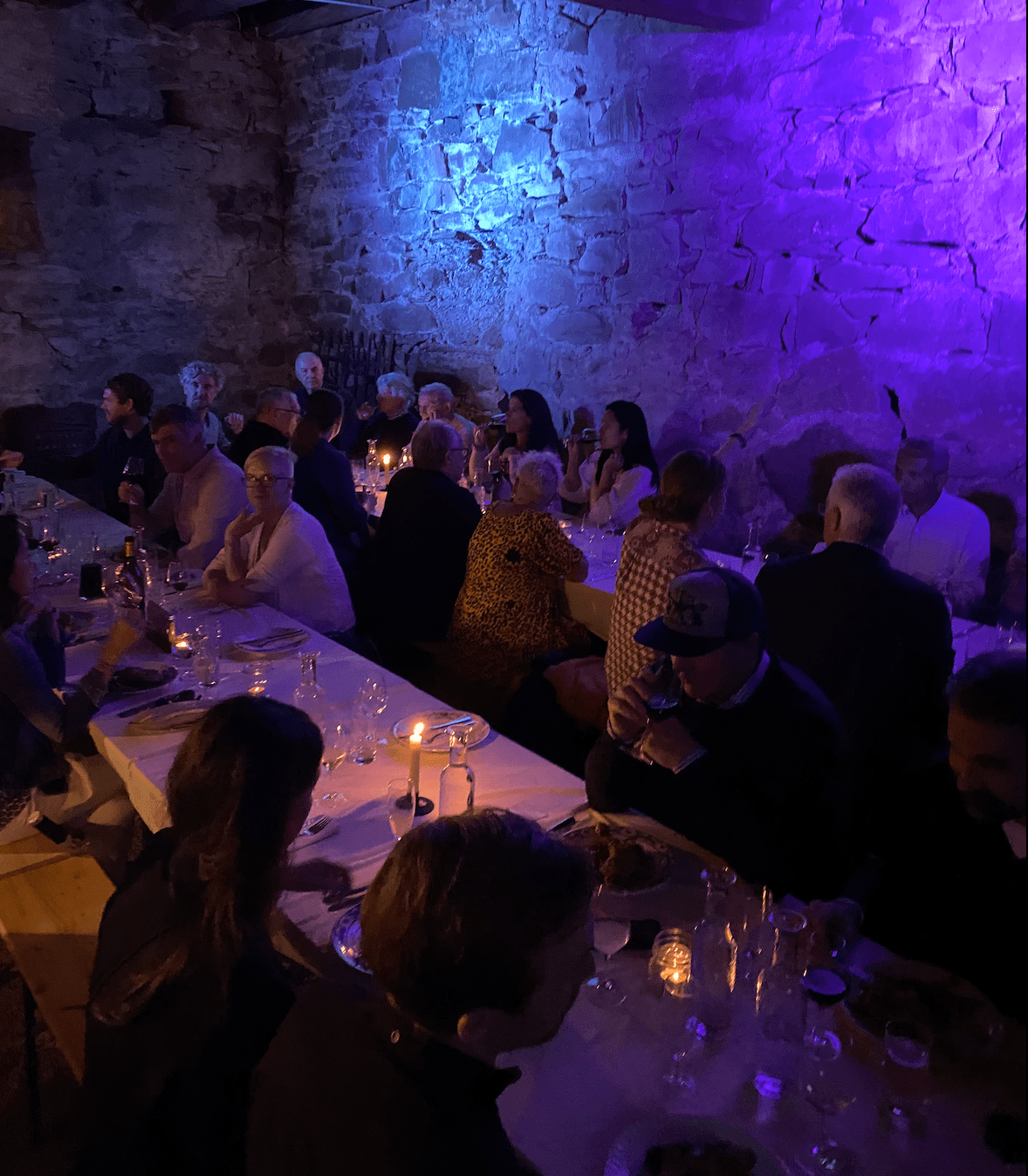 FOODIES IN SWITZERLAND
JOIN THE FUN IN FACEBOOK
We have a great community of foodies in the Foodies in Switzerland facebook group. Join us and start drooling!
Recommendations & reviews from our Foodie community
Curated from our foodies group, these recommendations aren't paid for by advertising. They are recommendations from foodies to foodies. The best of, the hidden secrets…and more!
Discover our artisan culture in Switzerland
Quite literally. We have over 1000 craft breweries, over 1600 wineries and award-winning distilleries. Most are small producers, family-owned, and passionate about what they produce.
Discover foodie activities
Meet producers, chefs, farmers, chefs, artisans, vintners, brewmasters, each other,
and even home cooks through tours, workshops, events, and more.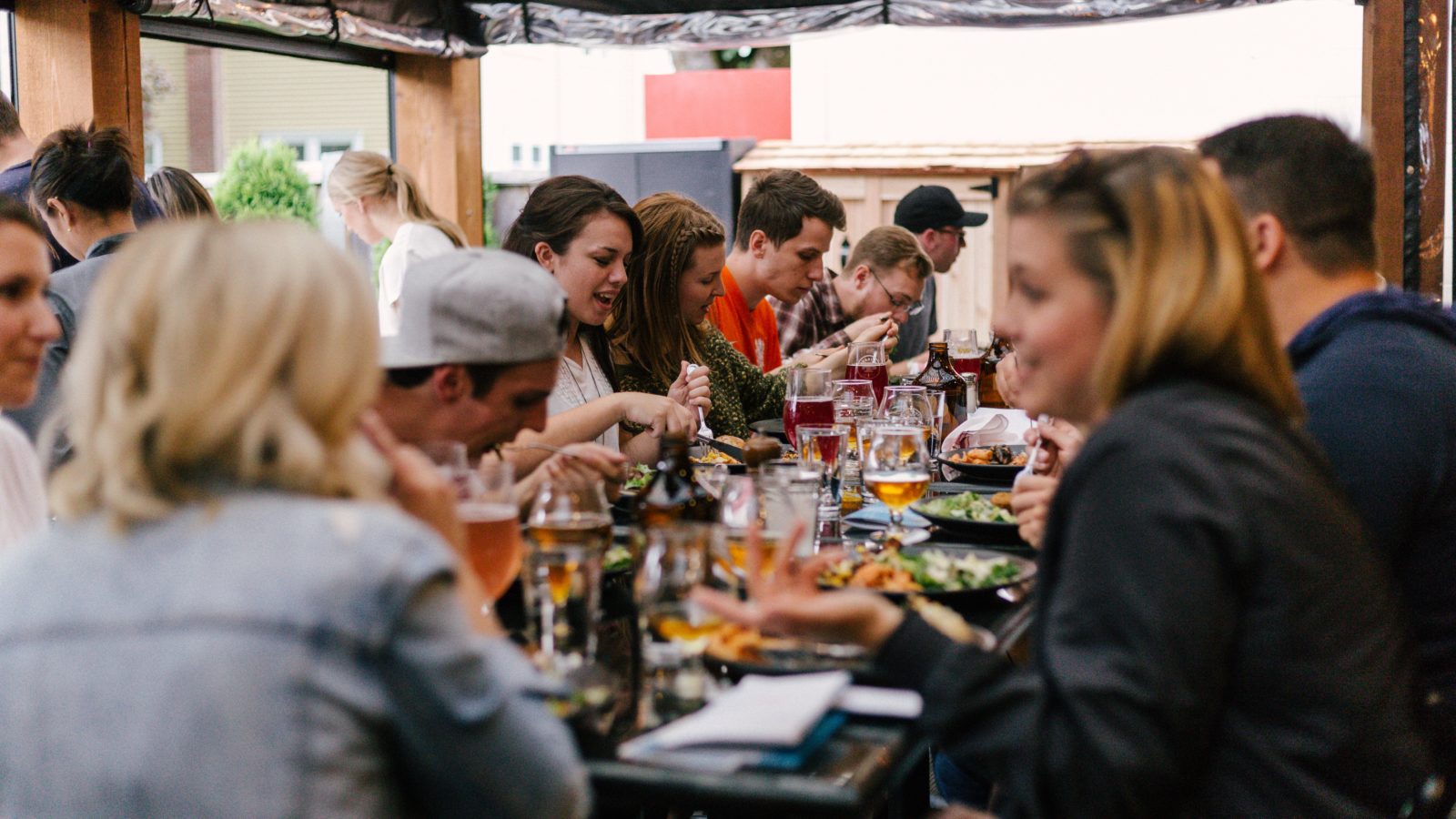 EVENTS, MEETUPS, POTLUCKS & COOKOFFS
Foodie cookbook
We love finding new, tasty recipes. Here are a few from our fellow foodies. We'll collect the best of and publish a cookbook at the end of the year!
Who is a foodie?
Some thoughts on being a foodie from our group of foodies…..
"To be a foodie is to appreciate different cultures, different culinary traditions, to accept that they are not always to your own taste, but when created with love and passion, and not necessarily at great expense, its often the best gift you can give someone."
Tamsin Andrews,
Morzine, France
"For me it's the understanding that food can be more than just sustenance. It's something to be celebrated, appreciated, critiqued, discussed, fought over, etc."
Huas Car
Geneva
"But food for me is the heart of many things and also of beautiful memories, new experiences and also a challenge 💕"
Abagail Galea
Knonau
"For me it's simple, a foodie is someone who is passionate about food."
Christian Nilson
Zurich
Foodie market
We're curating a selection of products to drool over. Check out our market stands and try a new discovery.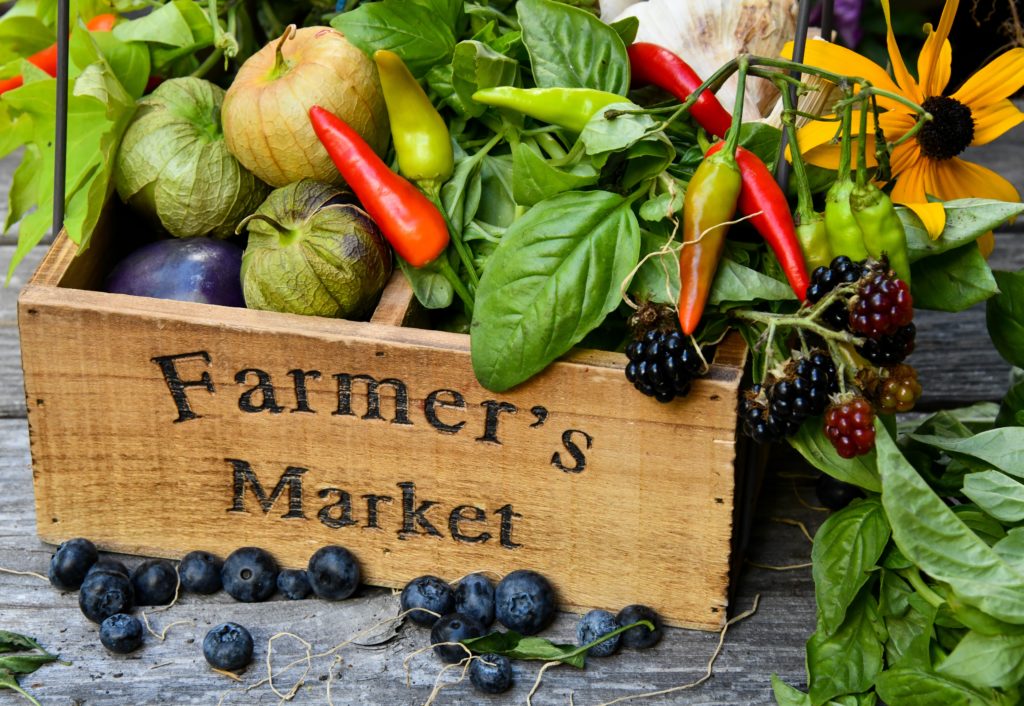 Add some spice to your inbox
Sign up for our monthly newsletter : "Mange seulement" to discover new flavours & fun.