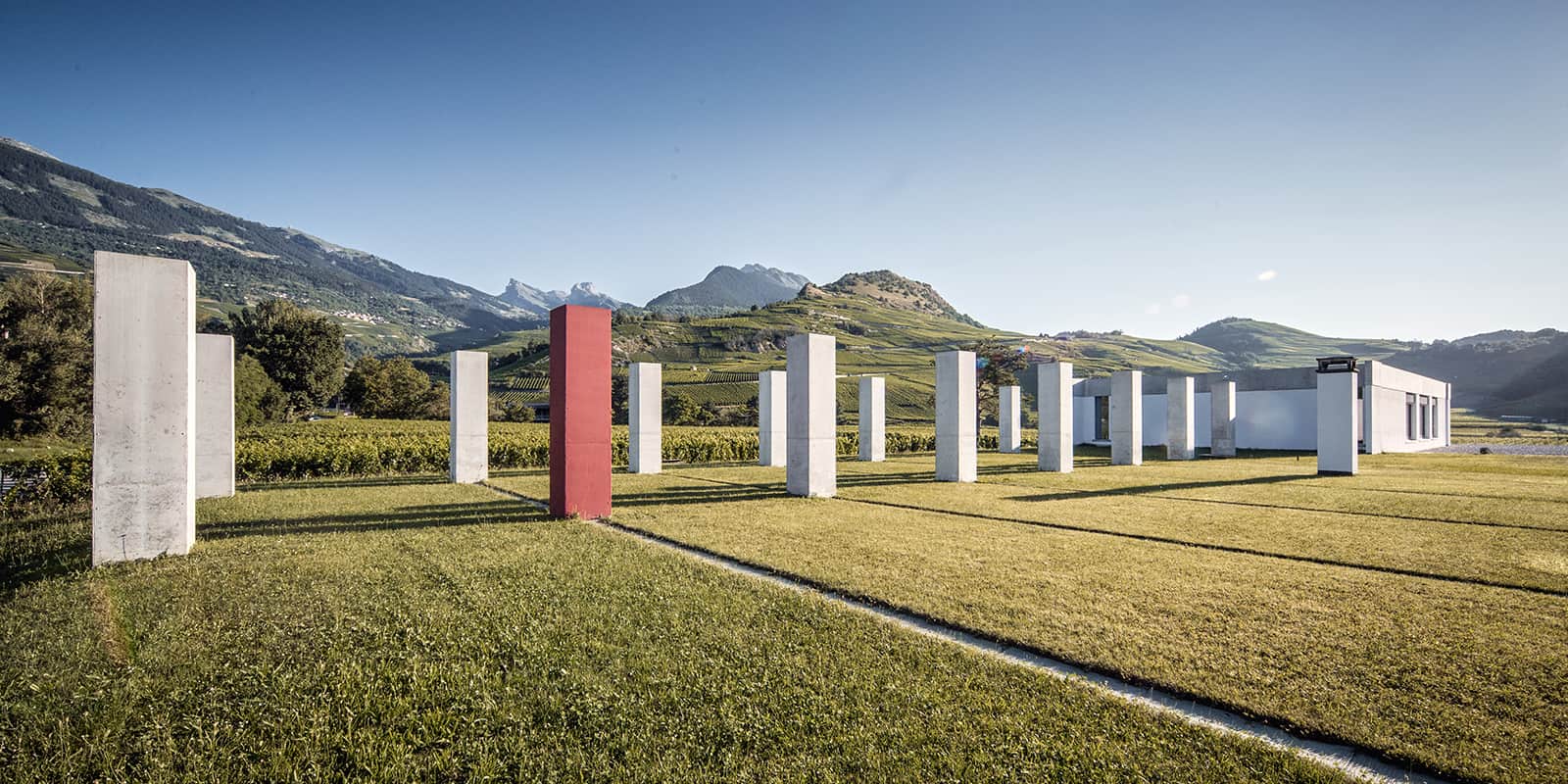 FOODIES IN SWITZERLAND
HARVEST DINNER PARTY
2022
HOSTING AT FINBEC WINERY IN VALAIS 2022 Harvest Dinner Party
It almost happened in June… but it will happen for sure this autumn! Think brisk autumn days. Think beautiful colours. Think great food and wine. Think about sharing a fabulous glass of wine and some crazy good food with fellow foodies.
With a team of Foodies in Switzerland chefs, local ingredients, and award-winning wine from this historic vineyard, the theme of the dinner is "Elegant Abundance". We'll be celebrating the bounty of this region. And simply enjoying the evening.
a fun apéro

a festive harvest meal
a hosted wine tasting with the winemaker
an assortment of desserts
A fundraising raffle to raise money for refugees from Ukraine (our own version of #cookforUkraine).
If the weather permits, sharing stories and s'mores over an open fire
It is an international event. So far we'll speak English, French, German, and (add yours)!
Details
DATE: 29 October 2022
TIME:
Apéro: 14h-16h
Dinner: 16h – 19h
Sunset : 18:26
After party: 19h-21h
LOCATION:
FinBeck Winery, Valais
Rte de Vuisse 16,
1962 Pont-de-la-Morge
46.230647, 7.313493
COST: 155 CHF / person. Includes a reception apéro, a convivial vine-to-table dinner, a half-dozen wines to taste, a buffet of desserts and more!
VIP experience: 185 CHF / person. Join an exclusive group for a guided tour of these historic vineyards wine winery and a special tasting of reserve wines with the vintners. Arrive on site before the crowd for a special apéro and meet the chefs.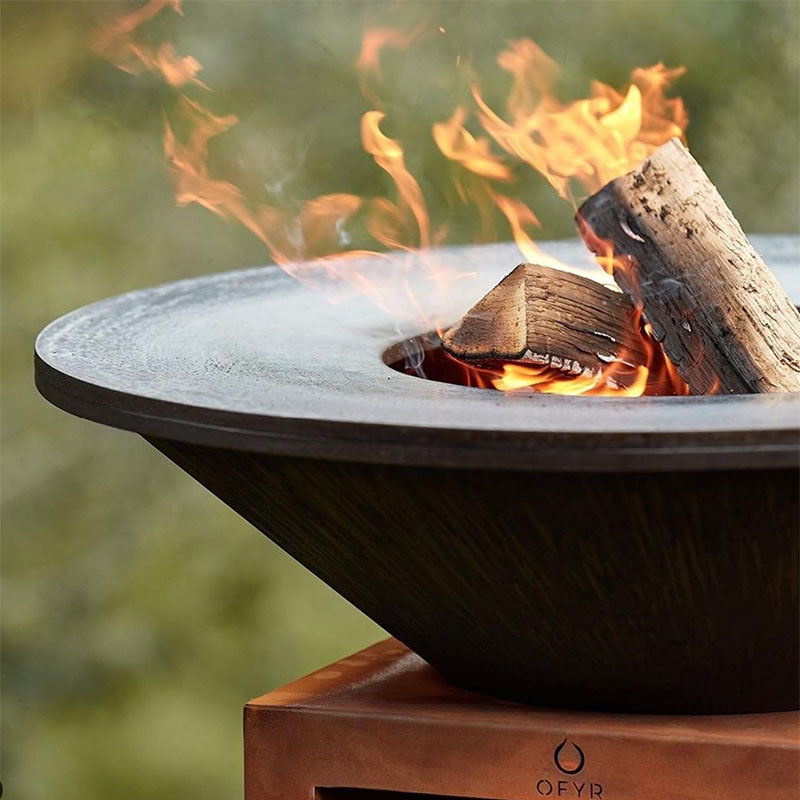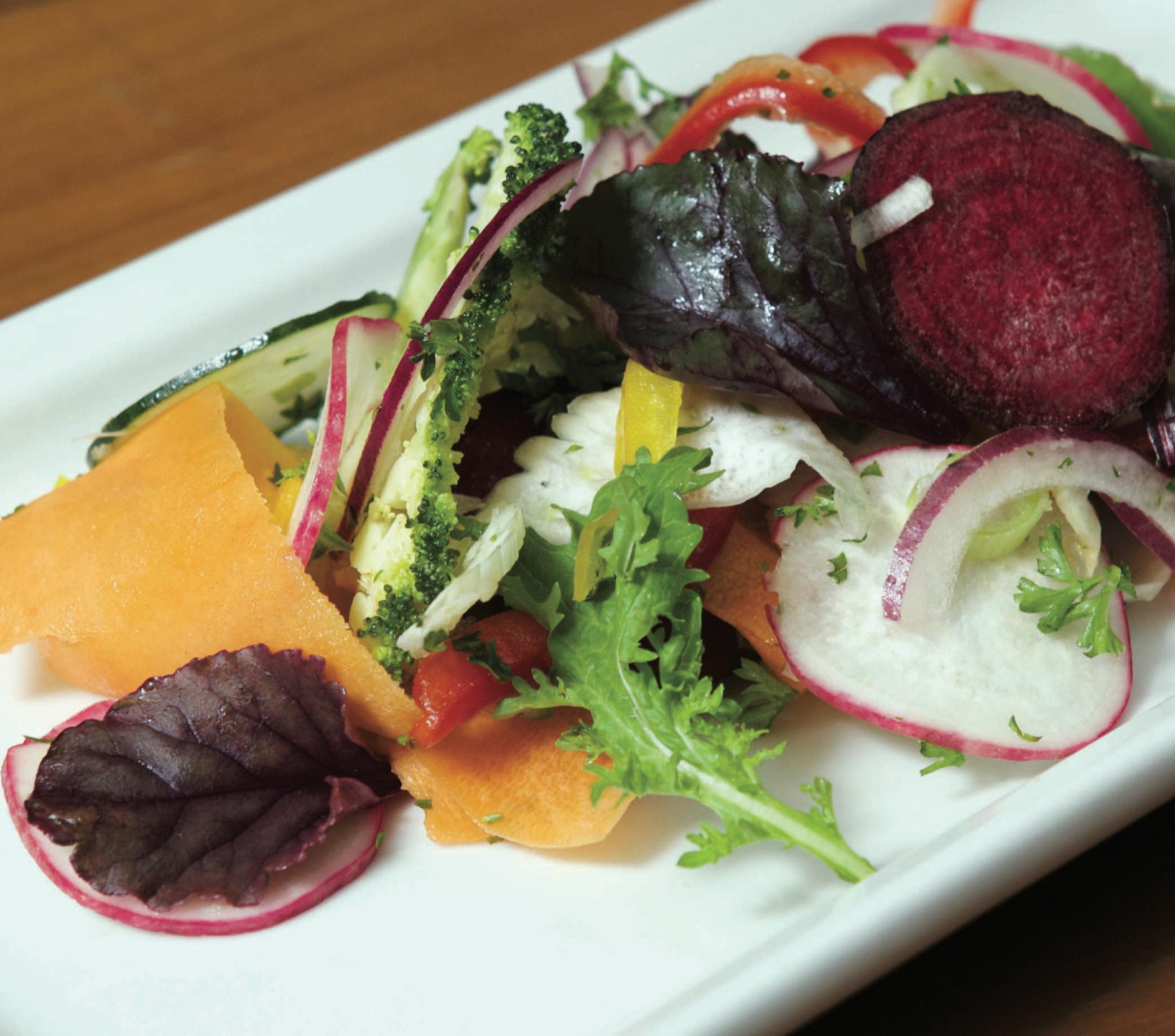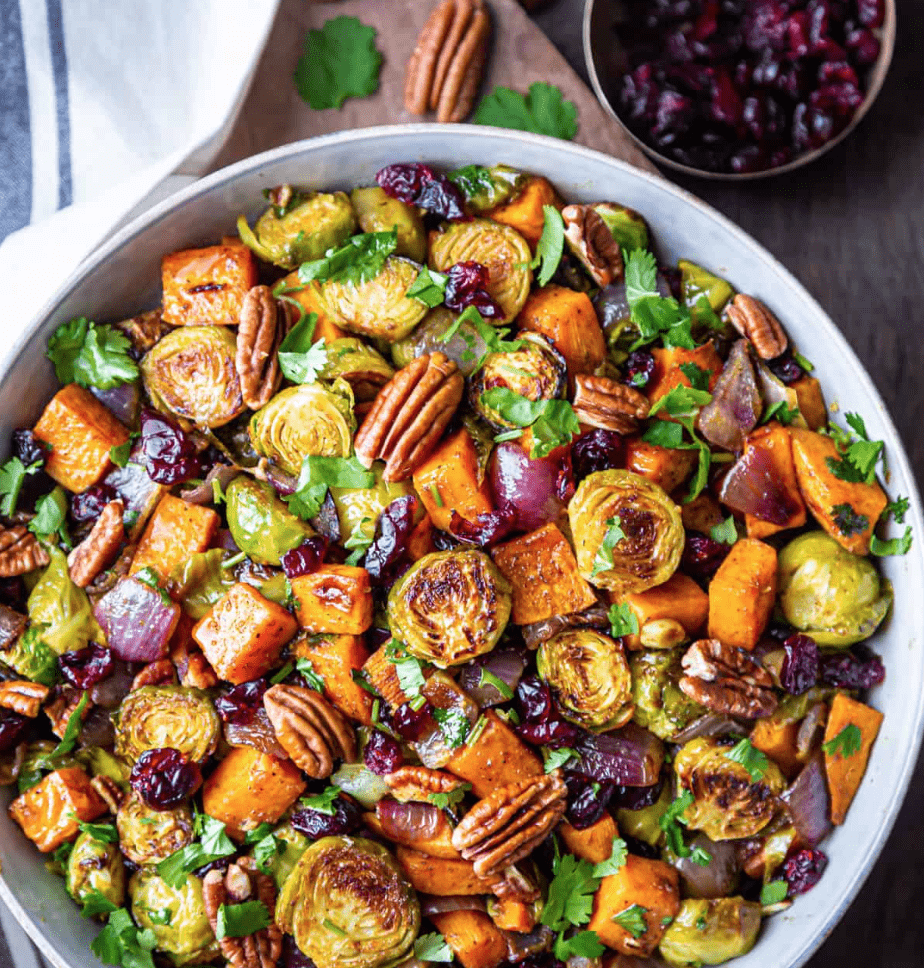 Meet the chefs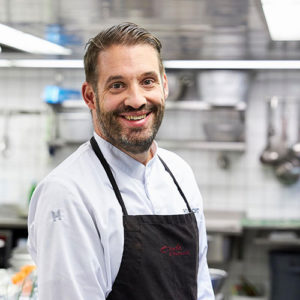 Rolf Knecht
Executive Chef, Rolf spent many years abroad and the past 14 years as Executive Chef for Hyatt International in Japan, Indonesia, Malaysia and China. Now responsible for all culinary aspects at Ecole d'Humanité, he continues to embrace his passion for sustainability in the food chain.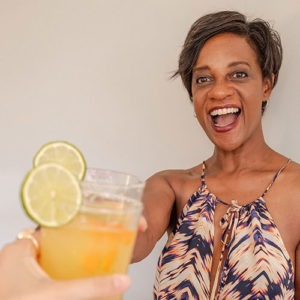 Stacey Pennington
Founder, TrouveByStacey, a discovered, restored, redesigned, refinished, lifestyle & accessories brand. Why settle for an average piece like everyone else when you can have something original? She has style and taste… AND she is also a trained chef.
Save your seat at the table
These types of events are my favorite and I really enjoyed the last one so I am very excited to come back.

– Kari Ryerson
I just bought my tickets! Really looking forward to it! 😊

– Anthony
About our vigneron hosts
Wine is our true passion. At Fin Bec, we are continually in search of perfection, determined to offer only the finest quality, which defines our name. Fin Bec: A good life, a connaisseur, and a gourmet!
A unique collaboration developed through the combination of the diversity of vines cultivated along the Rhone, and the expertise of two wine enthusiasts, Yvo Mathier and Jane Masters. With the Fin Bec range of Classics and Specialties, the special grape varieties and soils of the Valais are brought to light.
FAQs about this event
RESERVATIONS & BOOKING A TICKET
Book your seat at the table
Book your seat and we'll take care of the rest.
By purchasing a ticket, you agree to our terms of purchase policy.
Sponsors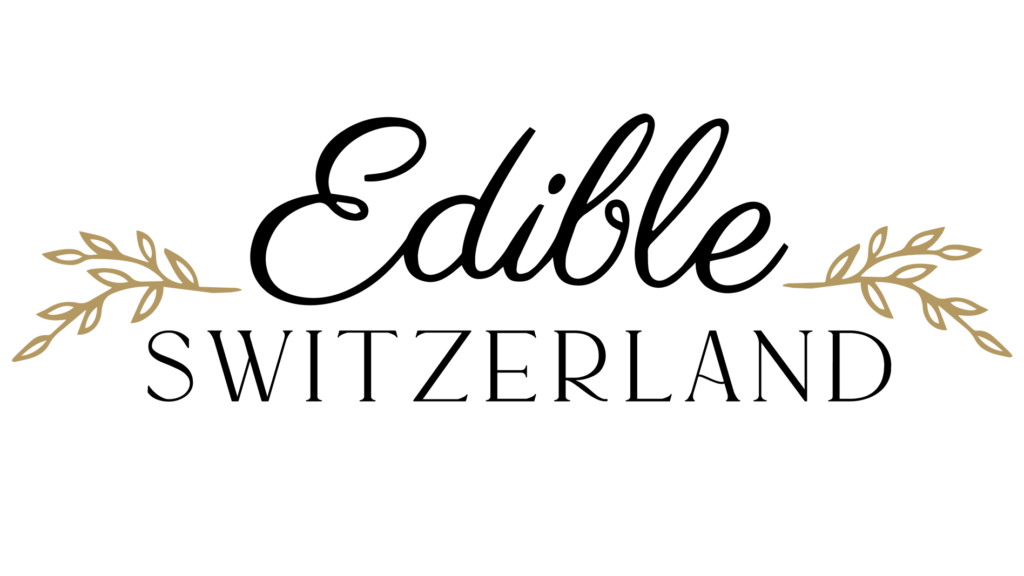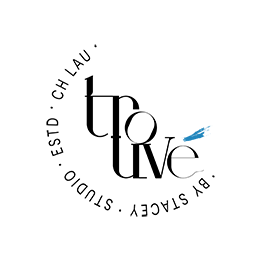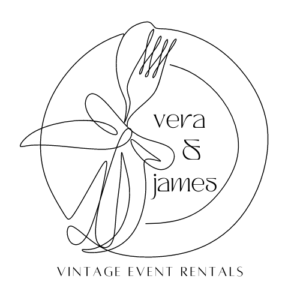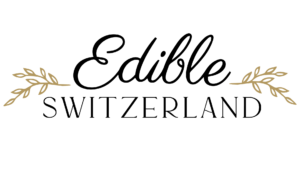 About the organizer
Hi, I'm Jen. I am a foodie. Which means, I like food and everything around food. I like creating. I like sharing. I especially like having unique foodie experiences.
I started the Foodies in Switzerland Facebook group and I think we are a great group. I love that we are an international bunch and we see a variety of cuisines & cultures. I love that we ask questions and for recommendations. What I love most about this group is meeting fellow foodies… which led me to do things like this! Organize big, outdoor, dining experiences and start EdibleSwitzerland.com.
Here's to us: Foodies in Switzerland! Here's to enjoying and sharing more online and off. Santé! Cheers!