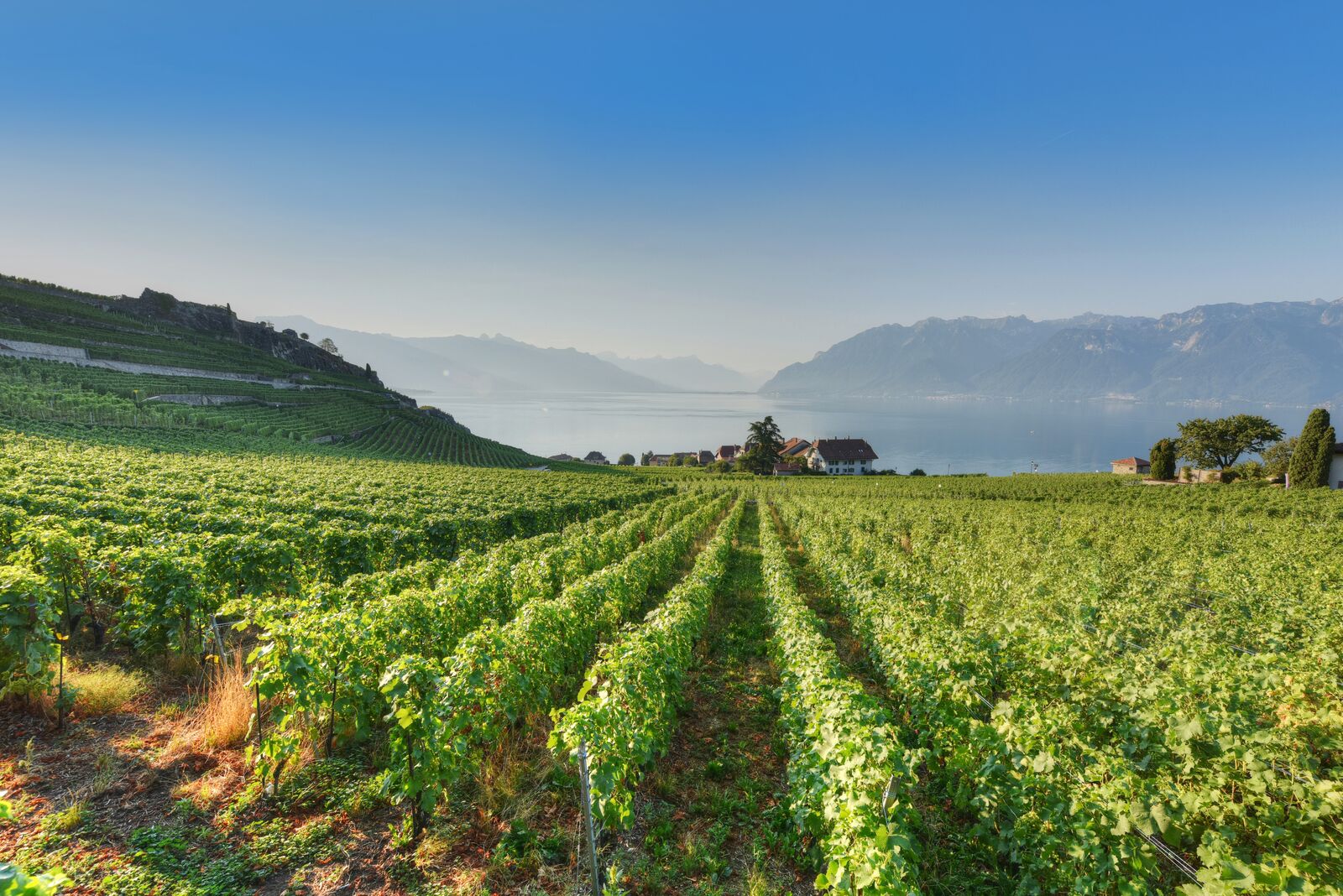 Where food, flavour, and fun come together. We celebrate the love of food and passion for food experiences in Switzerland.
Dinner in the Vineyards 2022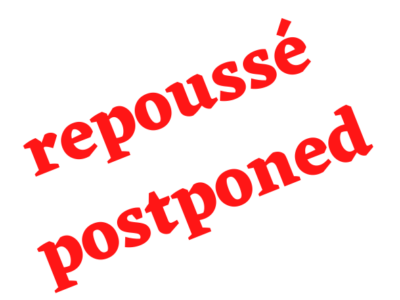 2022 Dinner in the Vineyards
Hello foodie friends ! It's time to get out of social media and Zoom meetings and get back together in person! This year, the association of vignerons from Les Vins de St-Saphorin and Edible Switzerland will co-host a vine-to-table event. We'll be bringing our tables (and kitchens–and everything that goes with that), to the vines above Rivaz on 25 June 2022!
Join us for a day of exploring and fun in this spectacular region of Lavaux. Then, come and celebrate with our special edition of dinner in the vineyards.
With a team of Foodies in Switzerland chefs, local ingredients, and award-winning wine from these regional, historic vineyards, the theme of the dinner is "Elegant Abundance". We'll be celebrating the bounty of this region. And simply enjoying the evening.
150 seats at the table
50 metres of tables winding along a vineyard path
a fun apéro
a festive meal
wine tasting with a half dozen local wine makers
an assortment of desserts
A fundraising raffle to raise money for refugees from Ukraine (our own version of #cookforUkraine).
It is an international event. So far we'll speak English, French, German, and (add yours)!
Details
DATE: 25 June 2022
TIME:
Dinner: 17h – 22h
arrival starting 17h, dinner starting 18:30, sunset 21:27
LOCATION: Chemin du Moulinet, Rivaz (46°28'43.7″N 6°46'40.3″E)
ATTENTION: Google maps mistakenly calls this road Route des Corges.
Getting to and from the event using public transportation.
COST: 175 CHF / person. Includes a reception apéro, a convivial vine-to-table dinner, a half-dozen wines to taste, a buffet of desserts and more!
VIP experience: 250 CHF / person. Join an exclusive group for a guided tour of the historic vineyards and a special tasting of reserve wines with the vintners. Arrive on site before the crowd for a special apéro and meet the chefs.
The chef team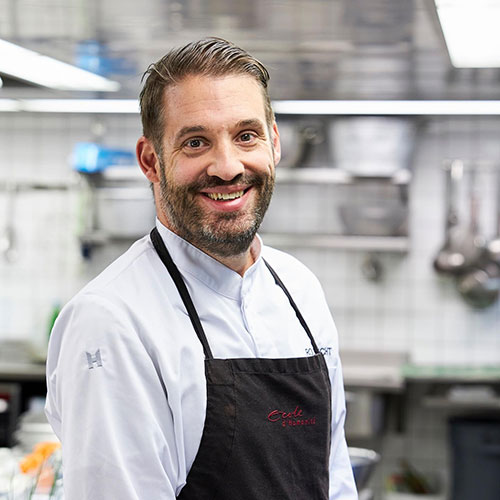 Rolf Knecht
Executive Chef. Rolf spent many years abroad and the past 14 years as Executive Chef for Hyatt International in Japan, Indonesia, Malaysia and China. Now responsible for all culinary aspects at Ecole d'Humanité, he continues to embrace his passion for sustainability in the food chain.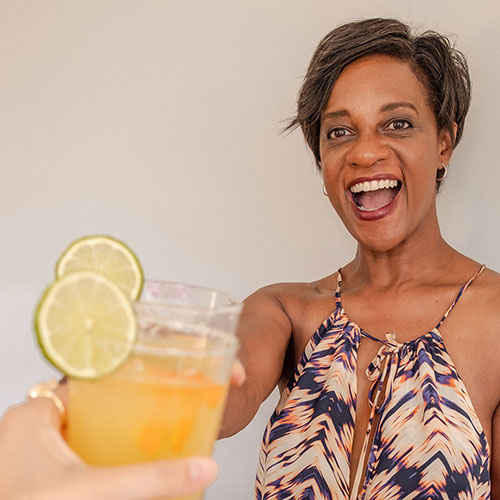 Stacey Pennington
Founder, TrouveByStacey, a discovered, restored, redesigned, refinished, lifestyle & accessories brand. Why settle for an average piece like everyone else when you can have something original? She has style and taste… AND is also a trained chef.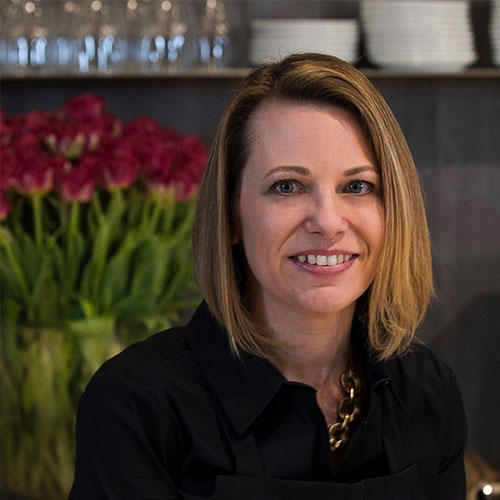 Stacey Streuli
Owner of catering service and new food truck Lone Star Kitchen in Zurich. Her love of international foods, Mexican and Tex-Mex in particular, became the catalyst for her to learn to recreate all of her favourite dishes, and pushes her to be more creative and experimental in the kitchen. She offers TexMex cookery courses and bespoke catering services.
Benjamin Ong
As a chemical engineer, Benjamin is no stranger to bold and complex fusion flavours from Malaysia's diverse food scenes. A self-taught and designated baker for his family & friends. Ben enjoys perfecting his baking skills and applying his scientific mindset in his never ending quest for new and different baking challenges.
About our vigneron hosts
In the heart of the terraced vineyards of Lavaux, our winegrowers are poets. Respectful of their privileged connection with the nature, they are modern day alchemists–mixing earth and gravel, pruning and cuttings, rain and light, so that the fruits of their labour literally become fruits of the earth.
The St-Saphorin appellation extends from the Dézaley vineyards to the commune of Chardonne. The wine of St-Saphorin is a full-bodied and fruity wine of great finesse. Each winegrower works in respect of their traditions, with modern techniques and a specific expertise that brings out the unique specificities in their wines.
More about our vigneron hosts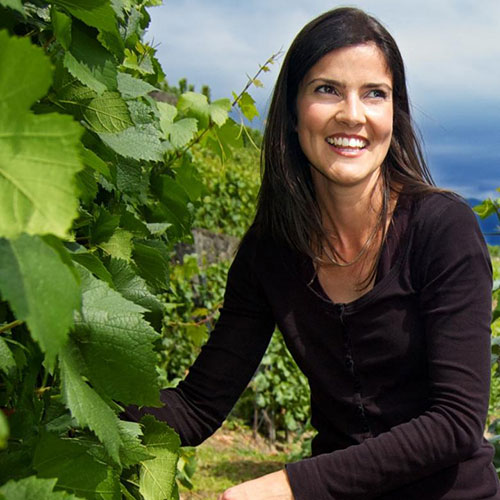 Christelle Conne
Winemaker and owner of Champs de Clos, Chexbres. Christelle took over her family business from her parents in 2013. BUT her family has been cultivating vines on the slopes of Lavaux since the 15th century. Her wines are rooted in both history and values of her exceptional heritage and display a sober but elegant modernity. Regularly awarded in national and international competitions, the Cave Champ de Clos is among the best wine producers in Switzerland.
Christophe Chappuis
Winemaker and owner of Domaine Chappuis, Rivaz. Christophe's family has been living in the village of Rivaz since 1335. His family has been growing grapes and making wines for 19 generations. His estate is part of the Lavaux Vineyard Terraces, a UNESCO World Heritage Site listed as an outstanding example of a centuries-long interaction between people and their environment. He is committed to conserving and developing this heritage in order to pass it on to future generations.
to be revealed ….
We'll continue to discover more about our hosts as we approach our dinner.
to be revealed ….
We'll continue to discover more about our hosts as we approach our dinner.
to be revealed ….
We'll continue to discover more about our hosts as we approach our dinner.
to be revealed ….
We'll continue to discover more about our hosts as we approach our dinner.
Dinner tickets are now on sale
These types of events are my favorite and I really enjoyed the last one so I am very excited to come back.

– Kari Ryerson
I just bought my tickets! Really looking forward to it! 😊

– Anthony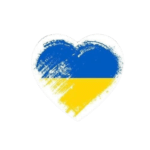 #CookForUkraine Fundraiser
With plans already in place for hosting this dinner when the war started, we wondered how we could help? What could we do? We thought we'd ask our foodiepreneurs in our foodie group about helping create a fundraiser for this event. All proceeds from this raffle will go to UNICEF.
The prizes are are drool-worthy. If you are a foodiepreneur or someone who wants to contribute to our prizes, please contact me for more details.
The auctions for the first three prizes will start online on edibleswitzerland.com on 15 June 2022.
FAQs about this event
RESERVATIONS & BOOKING A TICKET
Book your seat at the table
Book your seat and we'll take care of the rest.
By purchasing a ticket, you agree to our terms of purchase policy.
Sponsors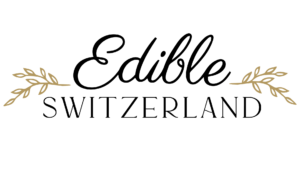 About the organizer
Hi, I'm Jen. I am a foodie. Which means, I like food and everything around food. I like creating. I like sharing. I especially like having unique foodie experiences.
I started the Foodies in Switzerland Facebook group and I think we are a great group. I love that we are an international bunch and we see a variety of cuisines & cultures. I love that we ask questions and for recommendations. What I love most about this group is meeting fellow foodies… which led me to do things like this! Organize big, outdoor, dining experiences and start EdibleSwitzerland.com.
Here's to us: Foodies in Switzerland! Here's to enjoying and sharing more online and off. Santé! Cheers!