FOODIES IN SWITZERLAND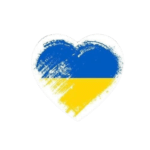 **POSTPONED**
#cookForUkraine fundraiser
With plans already in place for hosting our Dinner in the Vineyards when the war in Ukraine started, we wondered how we could help? What could we do? We came up with the idea to create a fundraiser alongside this event. Our very own #CookForUkraine fundraiser. All proceeds will go to help displaced Ukrainian children via UNICEF.
We've been working with a few key people to obtain drool-worthy prizes. For the first part of our fundraiser, we are holding an auction of some key prizes. The auction will start on 15 June 2022 and run until 30 June 2022. Additionally, at the event itself, there will be a donation raffle for the participants of the dinner.
OFYR Classic Corten 85
Auction failed
Auction item #1: OFYR Classic Corten 85
Retail value: CHF 2'250.- Starting bid: CHF 1500.-
We met the people at OFYR Switzerland because we needed to be able to cook our Dinner in the vineyards–in the actual vineyards! I phoned them up to ask if could we make something work. And indeed! Not only will our dinner be grilled on a professional version of this exceptional work of art, we are auctioning a more personal OFYR Classic grill as part of our fundraiser.
OFYR is a lifestyle. It's a fire pit you can cook on. This outdoor grill is literally a piece of functional artwork designed to bring beauty, warmth, food and friendship to your outdoor space. And when it's time to entertain alfresco, this elegant outdoor sculpture transforms every outdoor event into a special moment.
This model is slender and is perfect for slightly smaller spaces. You can prepare full meals for groups of up to 10-12 people.
For more outdoor cooking inspiration
Miele CM 6160 coffee machine
Auction Ended
Auction item #2: Miele CM 6160 coffee machine
Retail value: CHF 1590.- Starting bid: CHF 500.-
This coffee machine is fully automatic with WiFiConn@ct and a variety of coffee specialties. Read the specifications here.
MasterChef Switzerland 2022 final contender, Chris Nilson won this amazing machine for participating the series. When we announced this raffle fundraiser, he was the first to contribute his prize.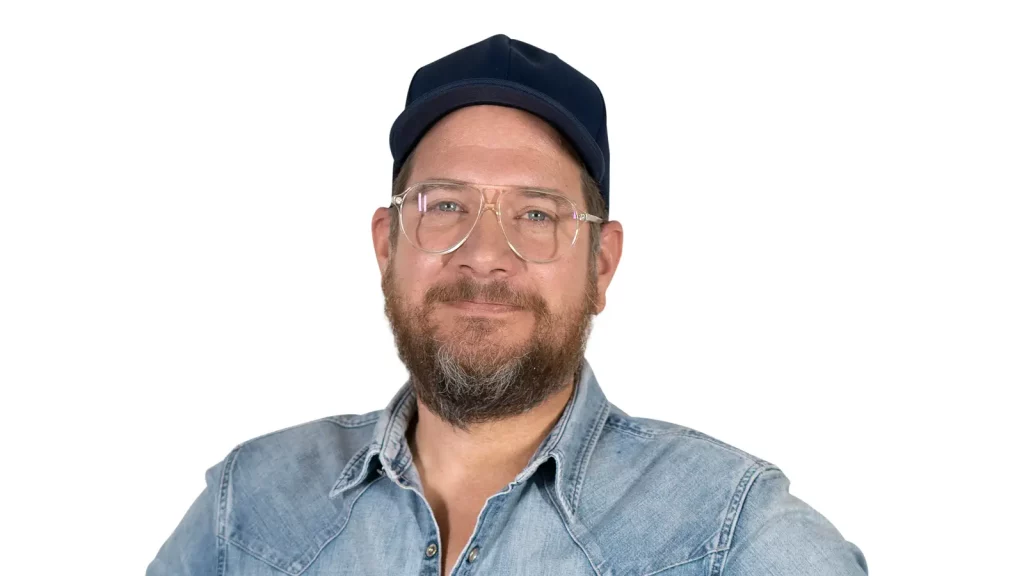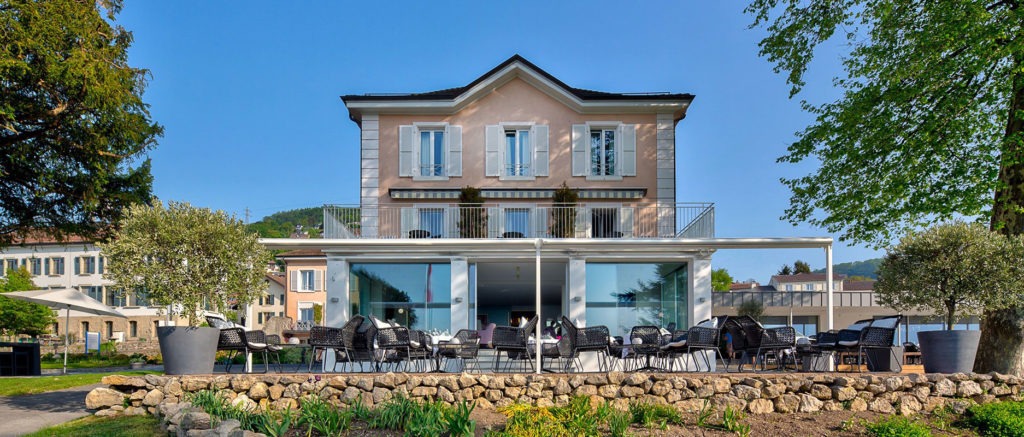 Dinner, night, breakfast for two at Hôtel du Léman
Auction failed
Auction item #3: Gift certificate for 1 night at the Hotel du Leman
Retail value: CHF425.- Starting bid: CHF 300.-
I love this hotel. The space is magical. Foodie member Kirsten introduced me to it one morning for coffee after our walk. I can't express how fabulous the setting is. A definite must experience if you are visiting the Lavaux.
Enjoy a magical night for two ( including dinner & breakfast) in a double room with a lake view at this boutique hotel located in Jongny. Hôtel du Léman has by far the best terrace-lounge in the Lavaux where guests can experience a timeless charm in peaceful surroundings.
Just a step away from the lively Montreux Riviera, L'Epicurienne restaurant offers a creative French cuisine using local and seasonal products. In summer, the magnificent outdoor terrace is the ideal place for an aperitif with friends or a dinner while admiring the sunset.
More inspiration on this boutique hotel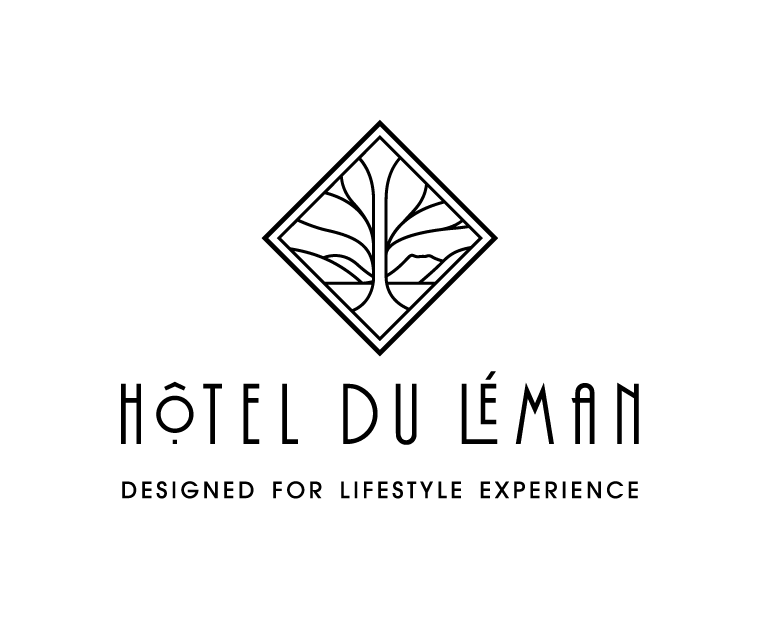 Door prizes for participants of our Dinner in the Vineyards
Our community of foodiepreneurs has also united to offer a selection of products and services such as experiences, gift boxes, eCommerce gift certificates, and so much more. We will hold a donation draw the evening of our event and dinner participants have the chance to win the following goodies.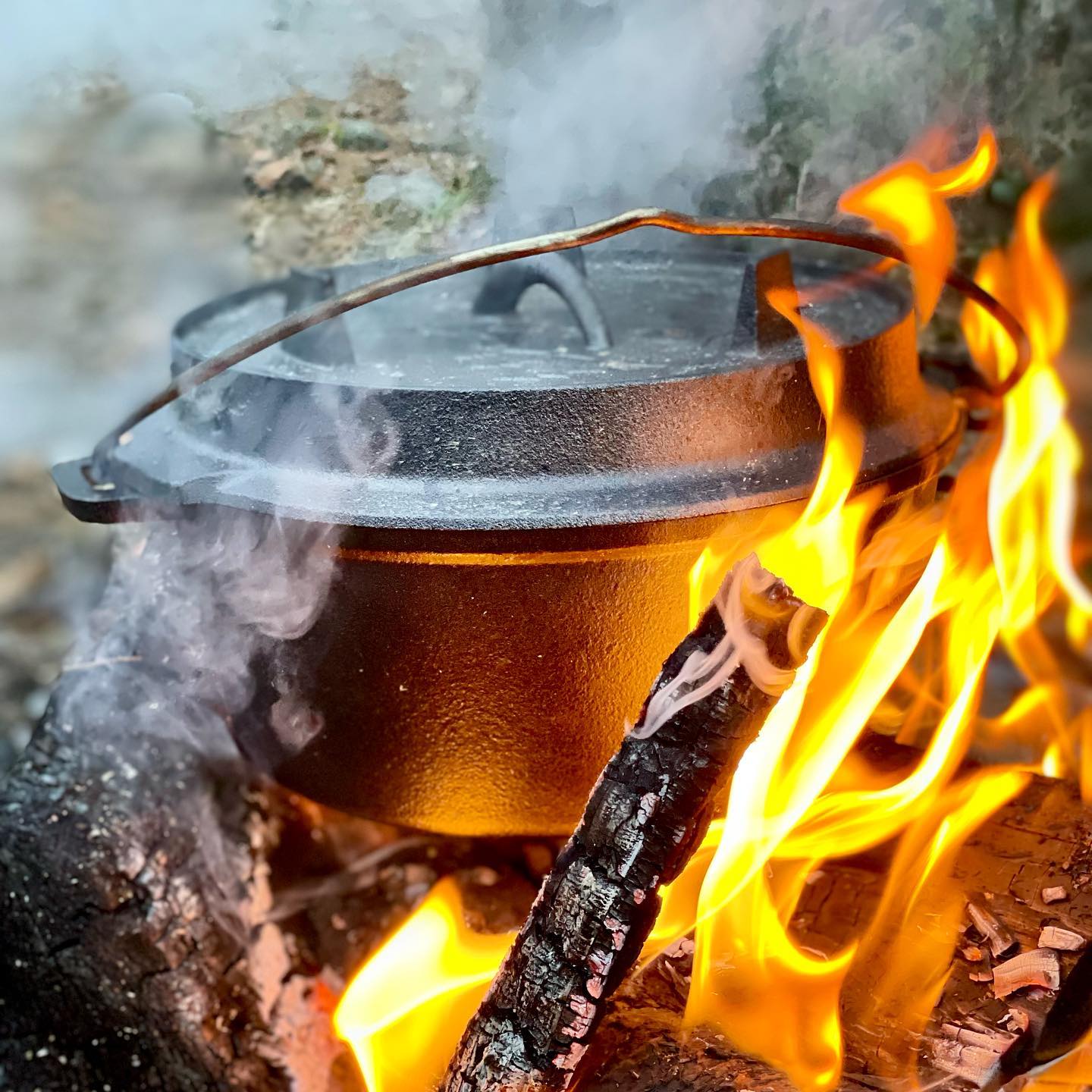 Retail value: CHF 180
2 for 1 Cooking experience on a wood fire in the wilderness
A day totally dedicated to unplugging in nature and preparing a full four-course meal over a campfire, in a cabin on the edge of the forest with foodie experience provider Anna Décosterd.
Retail value: CHF 130
A 1-year cocoa tree sponsorship + 12 Treegether chocolate bars sent at your home thanks to an inspiring social entrepreneur and foodie friend Fabien Coutel and his sustainable chocolate company Treegether.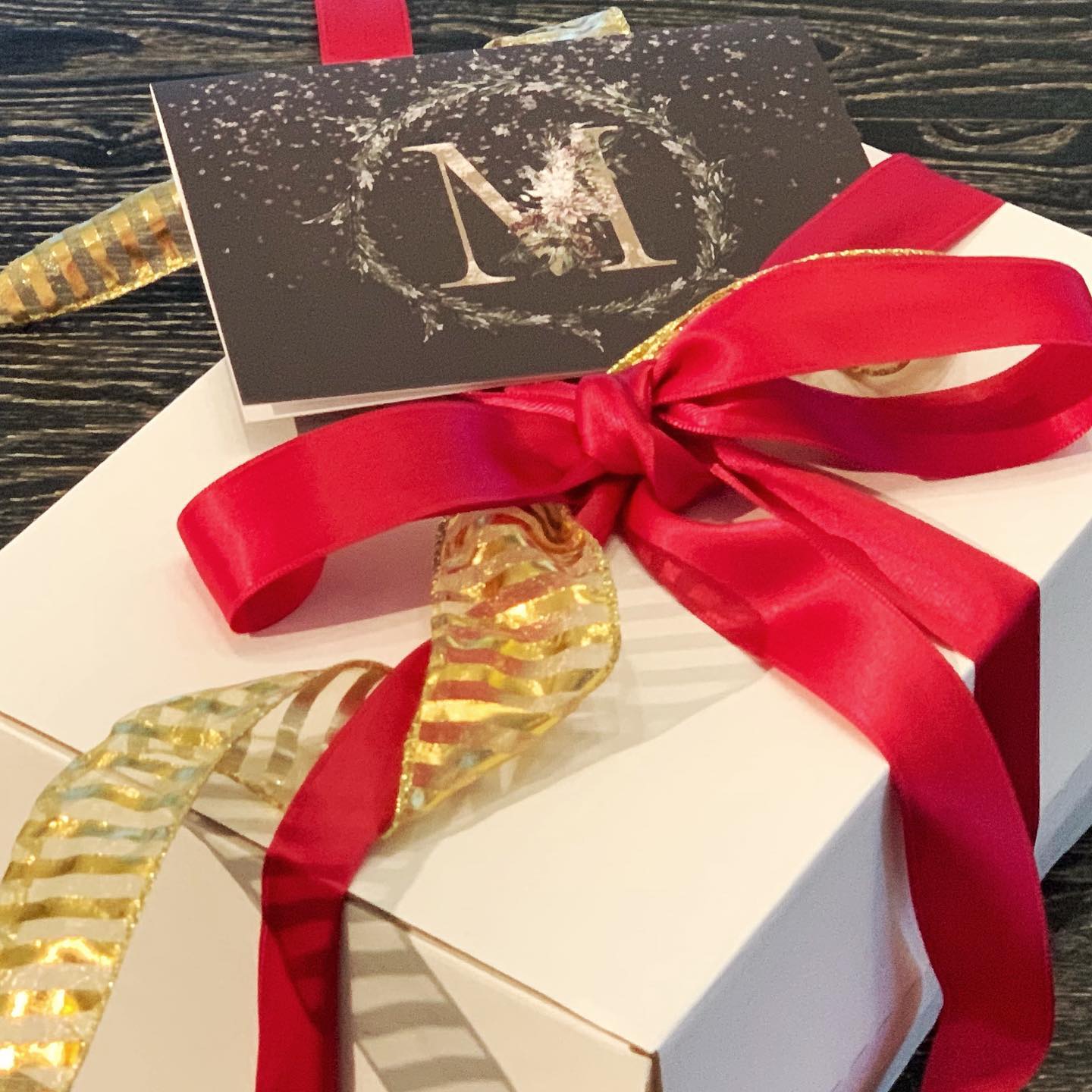 Retail value: CHF 67.20
A few sets of 6 Secret Sauces compliments of foodiepreneur Natalie Yeoh-Flipse and her artisanal blends of unforgettable flavours from around the globe that make your meals come alive! Secret-sauce-com.
Retail value: CHF 65
A gift package of locally hunted and source biltong and dry sausage from foodiepreneur Peter Wilburg. Wildwurst is where the traditions of the Swiss and the South African meat craft meet. The result: top quality, unique specialties and an irresistible taste of nature.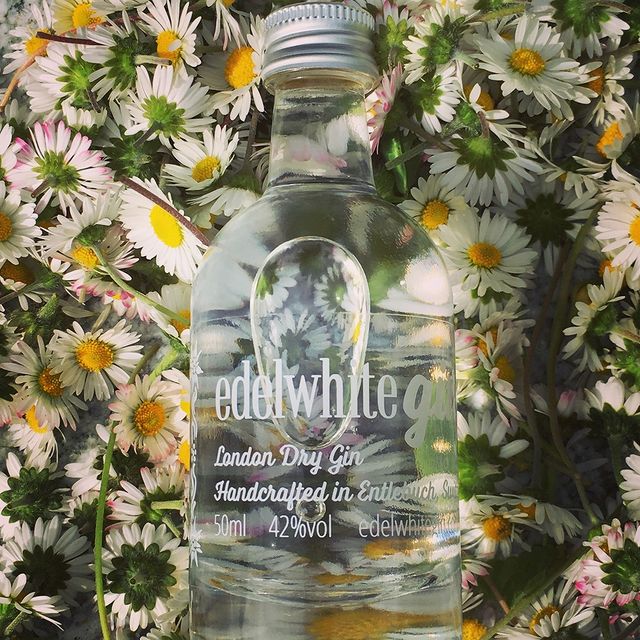 Retail value: CHF 50
A gift certificate to the online shop thanks to foodiepreneur Barb Grossenbacher. Edelwhite gin has won various international awards, proving its quality. This gin mirrors the Unesco Biosphere Entlebuch, where it's made, including 14 local botanicals of the 27 in the recipe.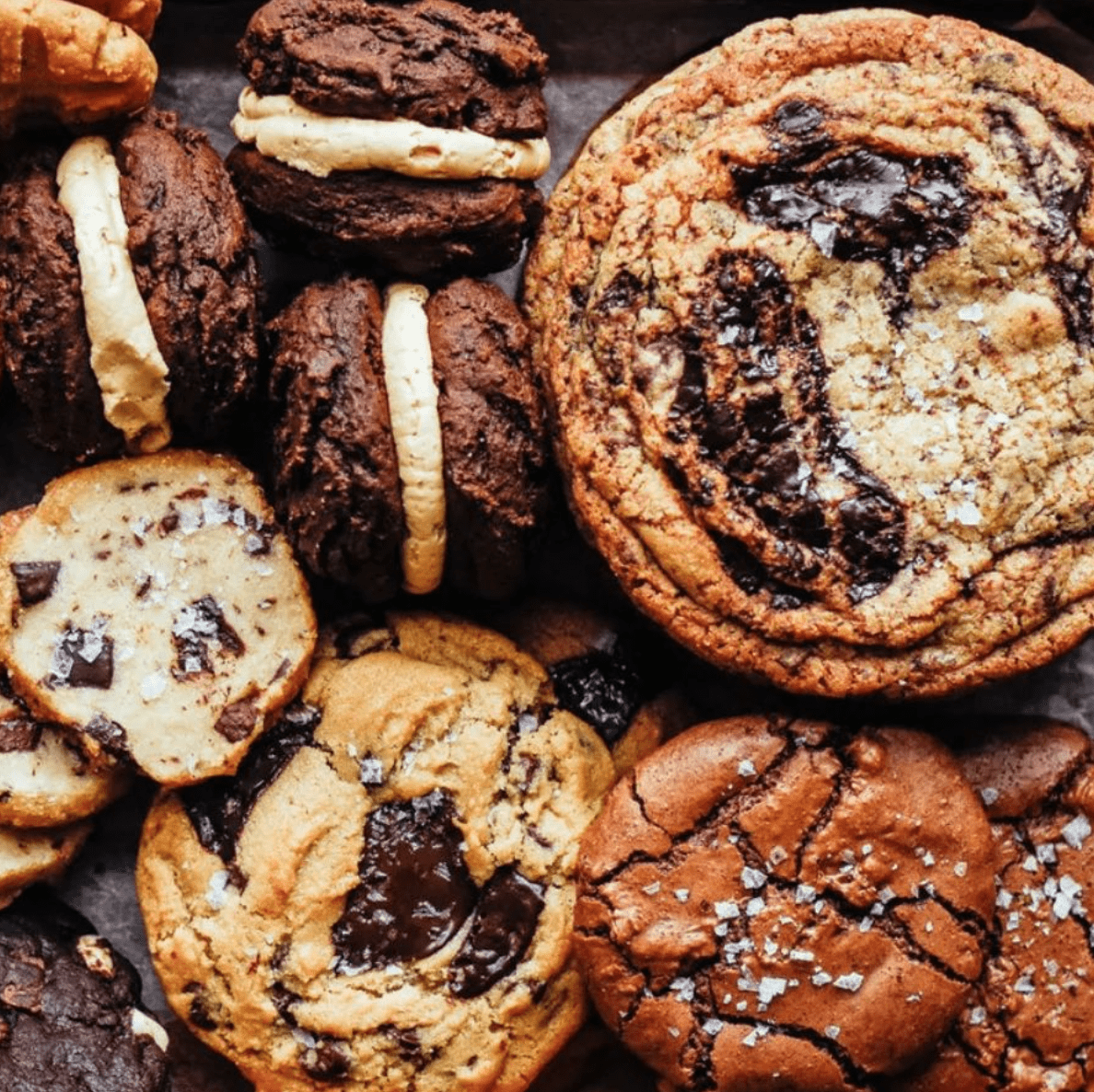 Retail value: CHF 45
Box of baked goodies from Chef Stacy Streuli at LoneStar Kitchen in Zurich. Stacy offers bespoke catering services, a food truck began and cookery courses . Yum!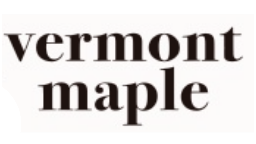 Retail value: CHF 42
A gift set of Vermont Maple signature maple syrups, including one 250 ml bottle of Dark maple syrup and one 250 ml bottle of Amber maple syrup displayed in a gift box. Thank you to expat foodie James Jennings who farms this maple syrup on his farm in Vermont, but lives in Switzerland.

Retail value: CHF 24
Have you SMIQQL'D yet? Have you tasted these sprinkles of joy? Discover how these extra crunchy and delicate flavour-packed salt flakes instantly upgrade both savoury and sweet foods. Compliments of Dina and Murat, we have a few sets of their signature Volume I and II famous SMIQQL flakey salts. A taste explosion to any dinner! Or even sweets!
Have a donation?
If you have something you want to contribute, there is still time!
Contact the organizer (Jen Burke):