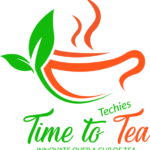 Time to Tea
We strongly believe in the healing power of Camelia Sinesis plant (Tea Leaves) and hence our love for Tea is grows each day of our life. We are sure to change the consumption habits of consumers with education and natural offerings we deliver.
A tradition to keep tea culture alive
We believe in the healing power of nature and we exist to bring it to the world in its purest, whole and most honest form, through our high quality full leaf teas.
We strive to offer the best for our consumers, not only through our products but also through education and through a sustainable business model, to help them make better choices for themselves and for the world.
"Tea is our world and we work hard to make tea an irreplaceable beverage of the world."
Time to Tea started as a passion of two siblings who were born in Kashmir region in India. Life in the region starts with a Cup of Kashmiri Kahwa early morning and continues with consumption of Pink Tea also referred to as Sheer Chai or Nun Chai where sugar is replaced by salt as a healthy practice.
Both siblings and their family carried forward the tradition even after they became immigrants in their own country and moved cities due to terrorism in the valley. This tradition always kept the spark for Tea live in them as they carried Kashmir with them wherever they travelled.
-founders: Supinder Singh, Sunita Kour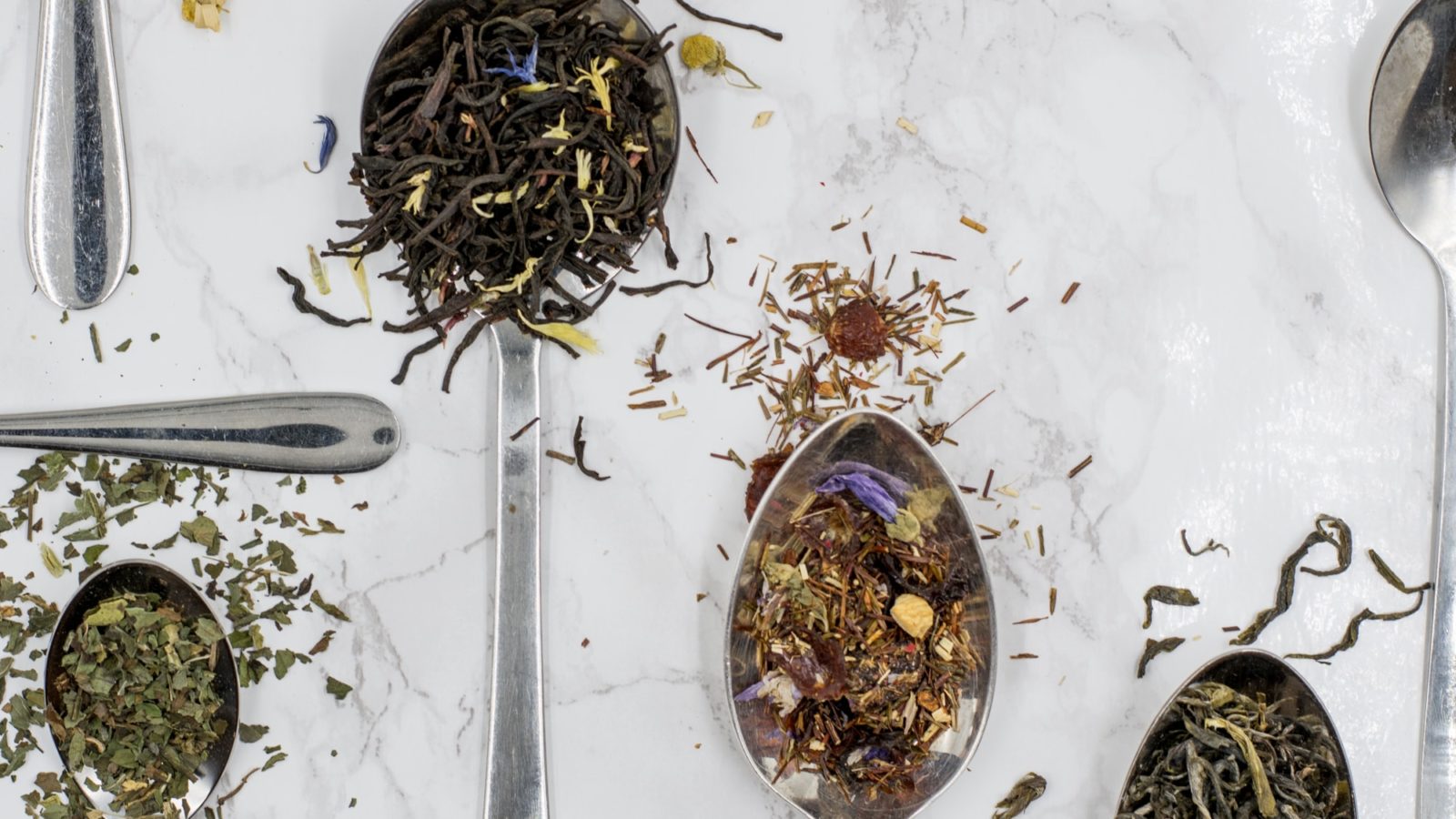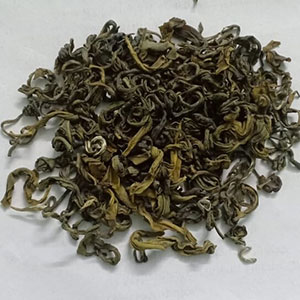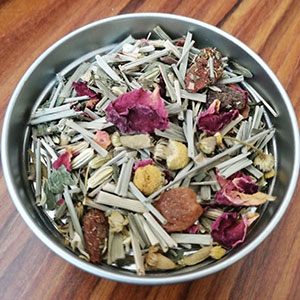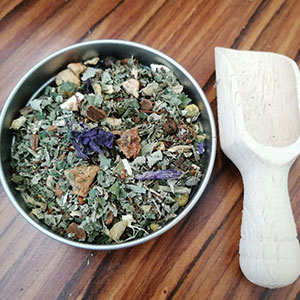 Discover. Digest. Savour.
With our zero waste packaging and natural product offering, we contribute our bit to give back to Mother Earth.
Gift baskets
from 25 CHF
Tea subscriptions
from 55 CHF / month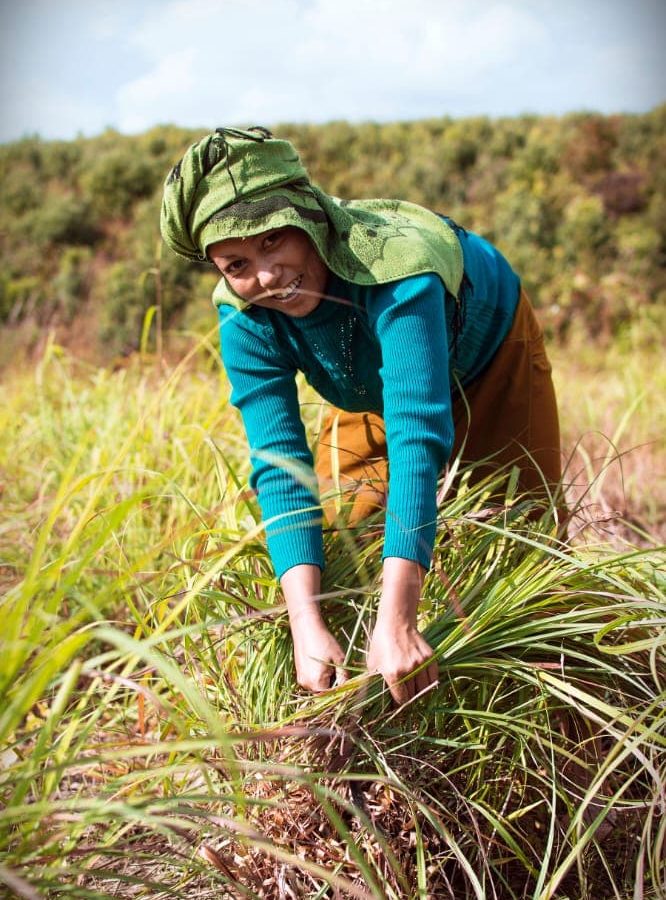 B2B teas
from 25 CHF / month
Herbs & spices
from 25 / month