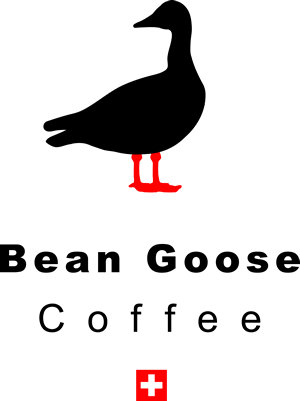 Bean Goose Coffee
We carefully select the finest quality coffee beans from around the world and hand-roast them to maximum deliciousness at our micro-roastery in the Laufental, just south of Basel.
High quality beans, freshly roasted
High quality beans, freshly roasted. More and more consumers find premium coffee an affordable luxury. A way to indulge yourself a little every day.
We have selected a range of excellent coffees from Brazil, Colombia, Guatemala, Kenya, Mexico, Papua New Guinea and Peru. We sell these as single origin coffees and also in our proprietary blends.
For each coffee we select by extensive "cupping" we carefully develop a roast profile which unlocks the unique flavours of the coffee. We then highlight to our customers which brew method is most suited to each coffee and also provide brewing guidelines on our website.
Freshly roasted. Freshly ground. Freshly brewed.
"We are passionate about freshness and roast twice per week to ensure that our customers, whether online or at our markets, can enjoy high quality coffee at its very best"
Founder and roaster – Brian Lambert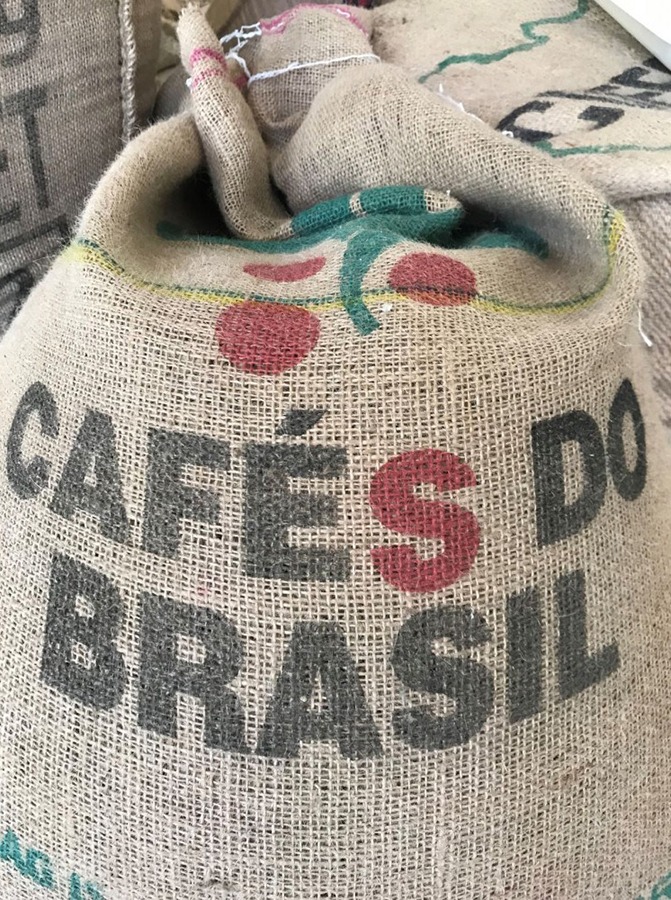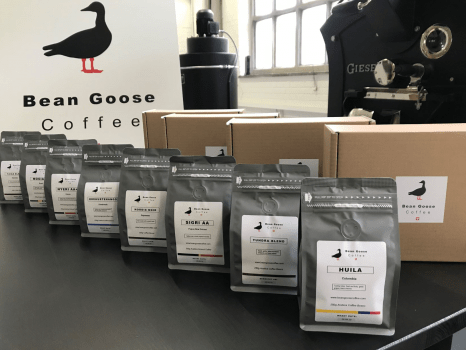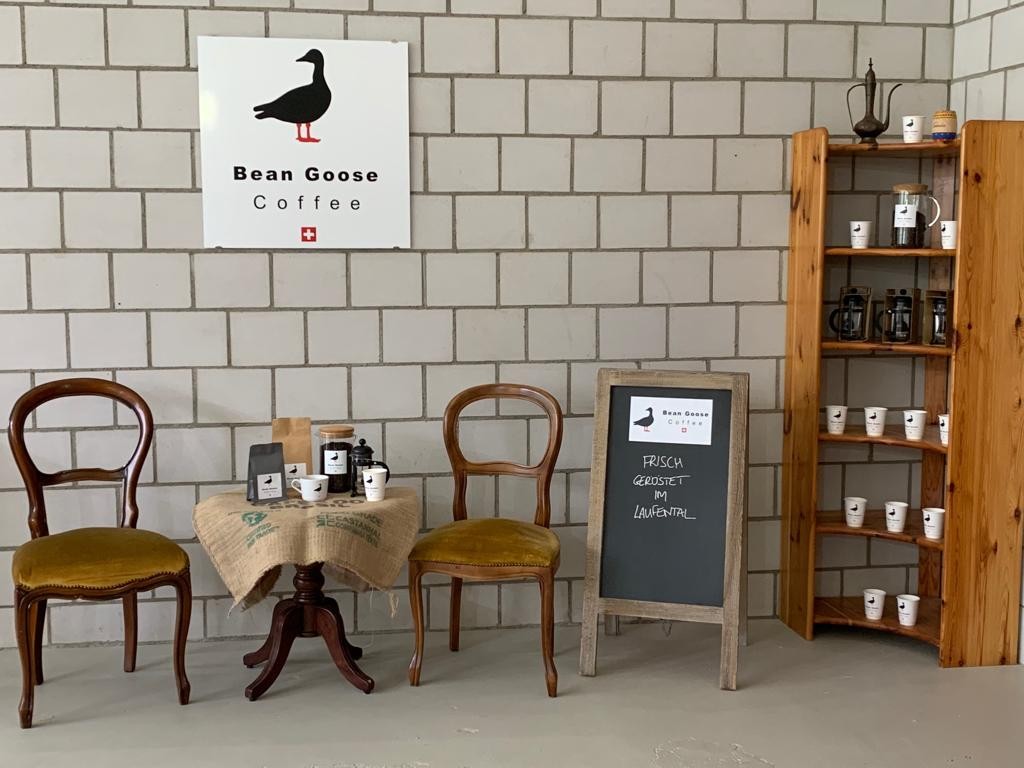 Bean Goose Coffee eStand
We offer our coffee in 250g and 500g bags, as whole beans or ground coffee (to four sizes of grind, depending on your brew method).