CONTEST
Win a dinner for two at l'Epicurienne
Exquisite dishes and stylish aperitifs with a unique panoramic backdrop await you in the L'Epicurienne restaurant (in the Hotel du Léman) with its terrace and spacious bar.
Restaurant with a view and a terrace on Lac Léman in Lavaux
L'Epicurienne is the restaurant on the premises of Hotel du Léman. Nestled in a woodland park setting in Jongny, near Vevey, the Hôtel du Léman offers a panoramic view of the lake and the Alps.
Win a gift certificate for a dinner for two at this beautiful and picturesque restaurant.
*This giveaway does not include beverages
Win a gift certificate for lunch or dinner for two at the Restaurant L'Epicurienne!
Chef Edouard Boudet and his kitchen brigade are real experts who will conjure up first-class culinary delights for you using local produce – from herbs grown in the hotel garden to fresh fruit and local vegetables to homemade desserts.
Choose from a menu of fine foods that is sure to have the perfect dish for meat lovers and vegetarians alike. Wine connoisseurs will also be in for a treat at our restaurant – with fine wines from Lavaux.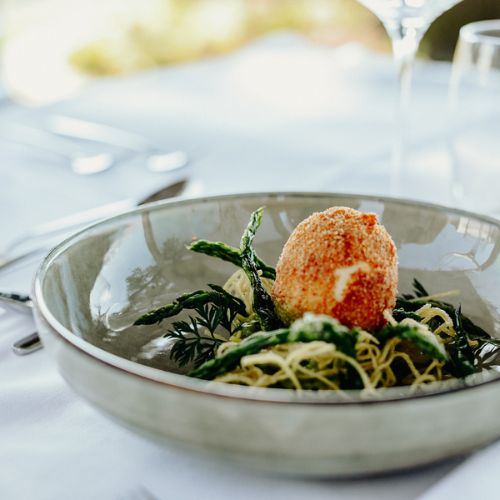 Contest details
"What do I need to do to enter?" You might ask.
You have to be subscribed to our newsletter by 10 May 2023 (subscribe below).
Only the people who open and read the newsletter will be entered in the draw.
We're sending the newsletter on 30 April 2023. If you subscribe after 30 April 2023, our newsletter will send automatically to your subscribed email.
This gift certificate does not include beverages. Just the food.
ENTRY DEADLINE: Wednesday, 10 May 2023 at 11:59 p.m.
---
Add some spice to your inbox
Sign up for our monthly newsletter: "Mange seulement" to discover new flavours & fun experiences. You'll be the first to hear about our awesome Foodie experiences – these could be anything from secret suppers, a yearly salaison, wine tastings and tours to cooking classes and regional apéros.
---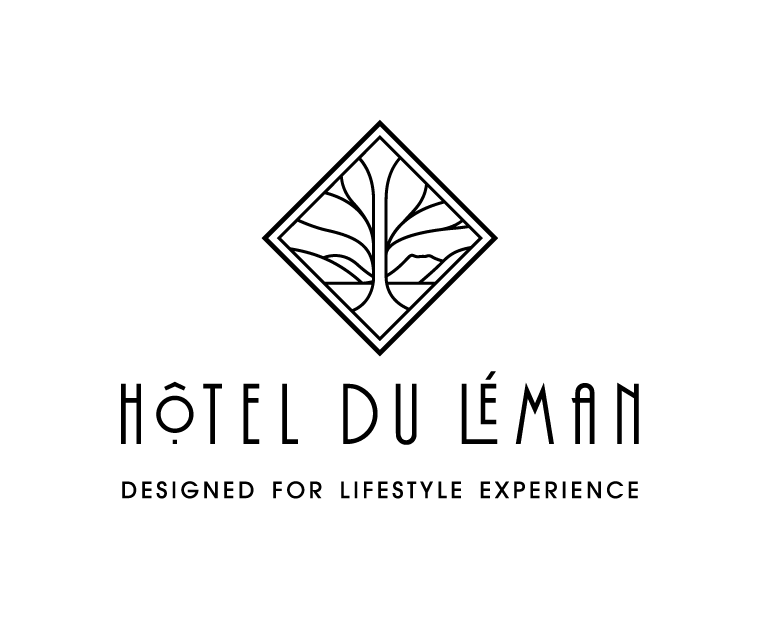 About the restaurant: Charming, friendly, elegant,
L'Epicurienne restaurant is…
A restaurant at the gates of Lavaux, 10 minutes from the Vevey motorway exit.
A haven of peace with breathtaking views of the Vaud Riviera, Lake Geneva and the Alps.
A bright dining room in a mid-century modern 60s style
A large deck, lounge terraces and… 2 petanque courts!
Open Monday to Friday in winter – Open 7/7 during the summer season
Visit their website at hotel-leman.ch.