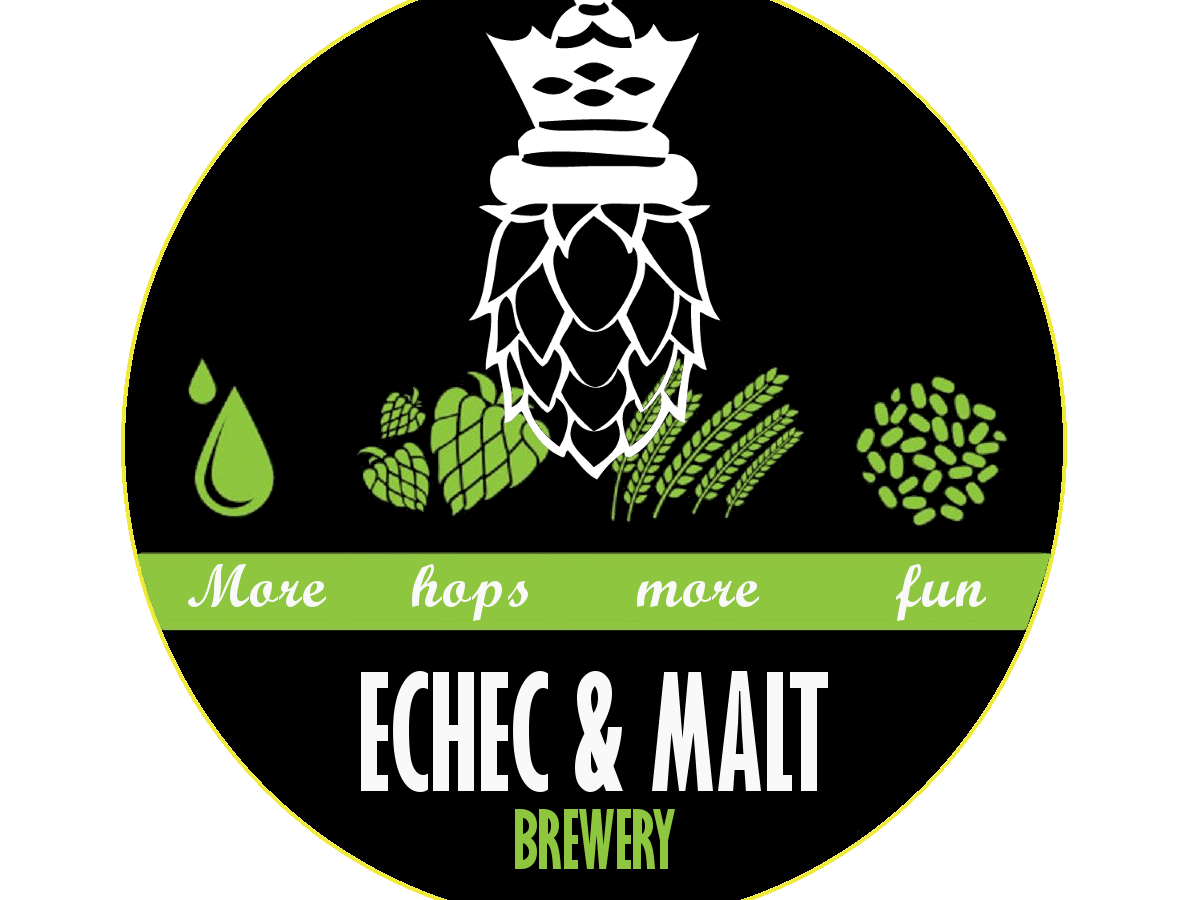 Echec & Malt
founded 2014
Echec & Malt has been brewing beers with passion and innovation since 2014. With a creativity that goes almost to infinity, we create and share with our families, friends and you. Being crazy about hops and quality malt, we look forward to making you discover our original and tasty beers.
Very promising microbrewery ! Creativity and quality are present: go for it !

Phillipe Carbot – Bov.beer
This brewery makes
coming soon!
Coming soon!
Coming soon!
Coming soon!
Coming soon!
Contact us to taste some beer.
We'd love to hear from you and build out your next dream project. Drop us a line and we'll get back to you as soon as we can!