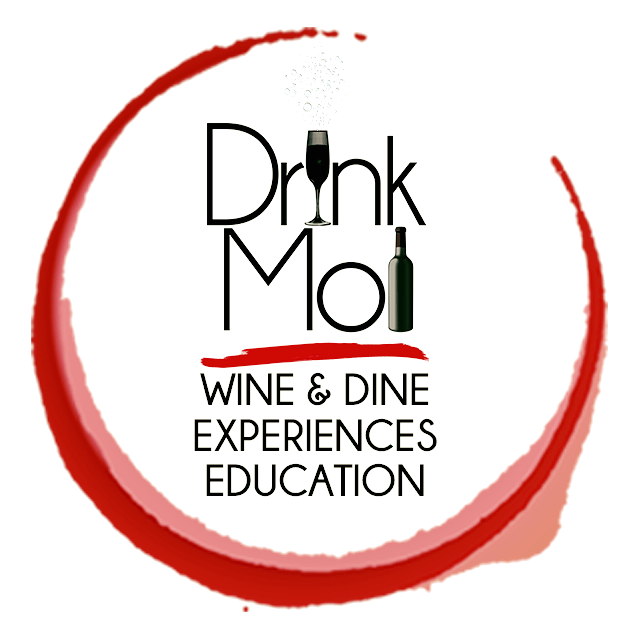 Drink Moi
Drink Moi is a wine-centric events, education and experiences business, based in Lausanne, Switzerland. We host and organise regular events, workshops and tours in Switzerland and beyond.
Love wine? Love cuisine? Love learning?
Drink Moi is a wine/food events, travel and education business, launched by WSET wine professional and food writer/content producer: Marc Checkley.
Based in Lausanne/Lake Geneva and hosting/partnering on events in Switzerland, UK, Singapore and more, Drink Moi is the go-to for exciting wine-centric experiences, travel, reviews and information. From curated wine tours, team building events and wine tasting and appreciation workshops, it's all here to drink up.
"Fun and informative – one of my best days in Switzerland yet!!"
Marc is a certified wanderlust, foodie and a WSET-qualified wine
professional. He hosts regular wine tasting events and worked with various
leading wine houses and brands the world over. In 2019 he was a finalist in
the Ruinart Sommelier Challenge in Zurich and ranked in the Top 10
worldwide for the Swiss Wine Sommeliers Competition.
Marc brings passion and pizzaz to his work, along with a good dose of
'Kiwi charm', broad experience and an innate connection with the
people he meets and collaborates with.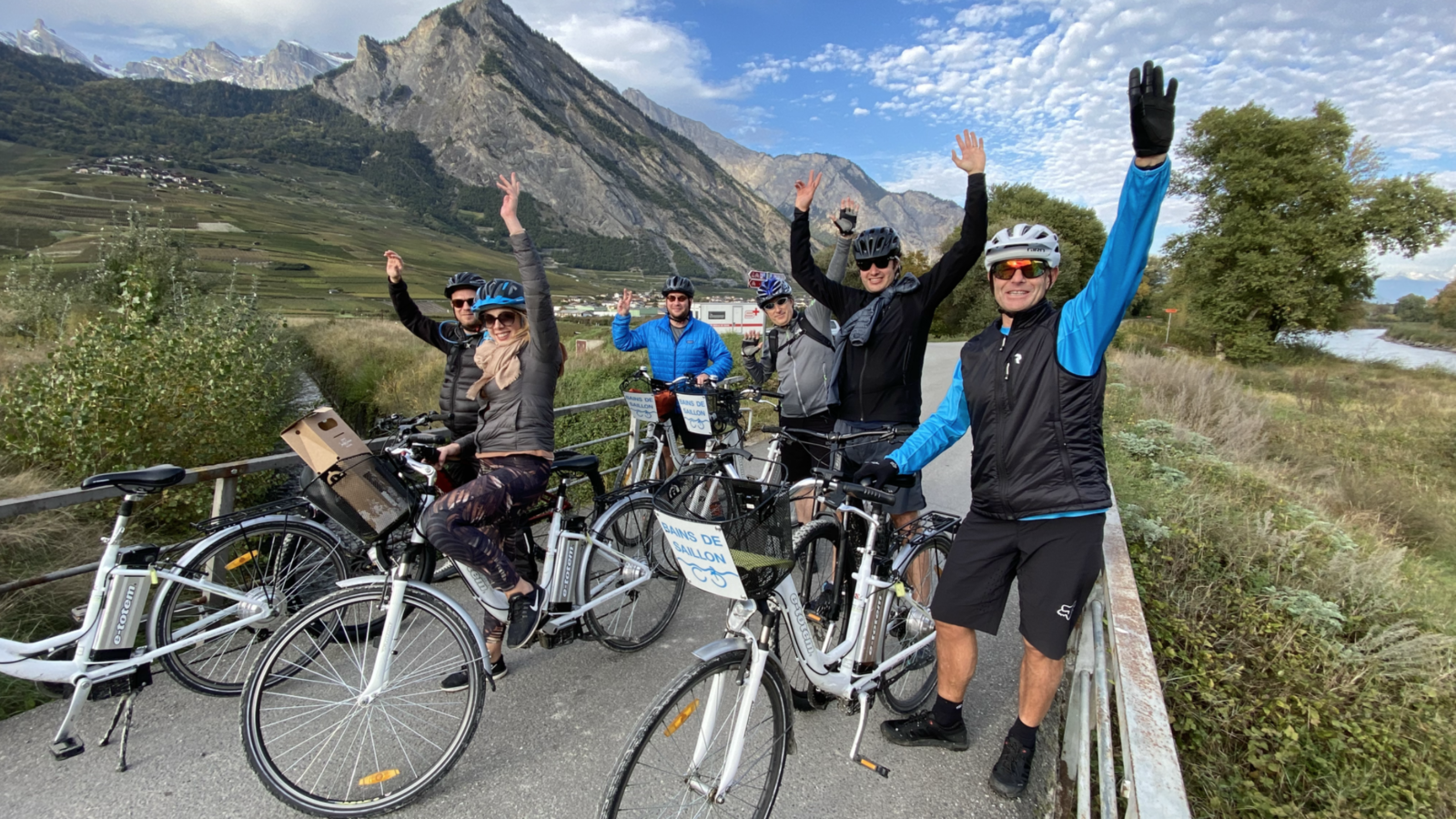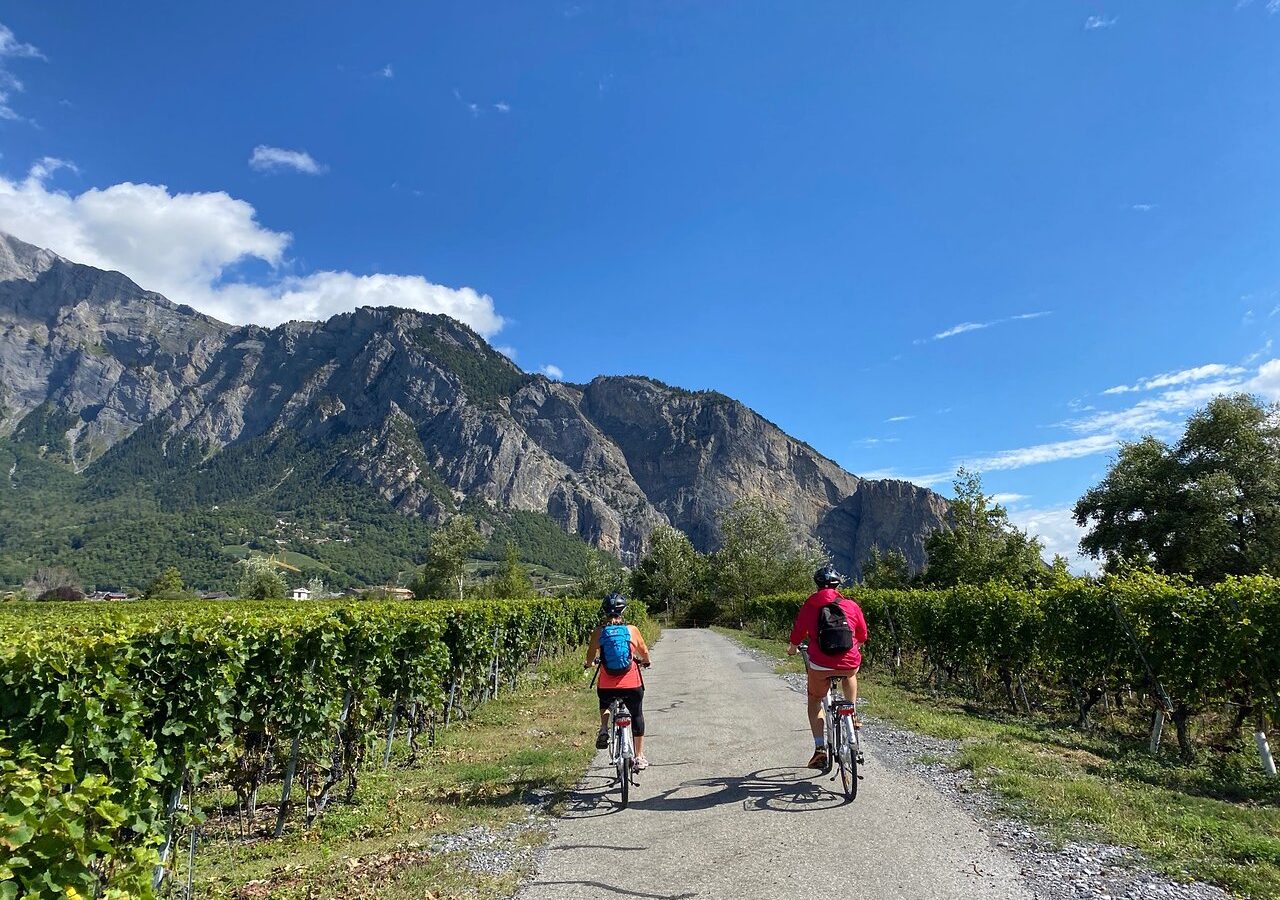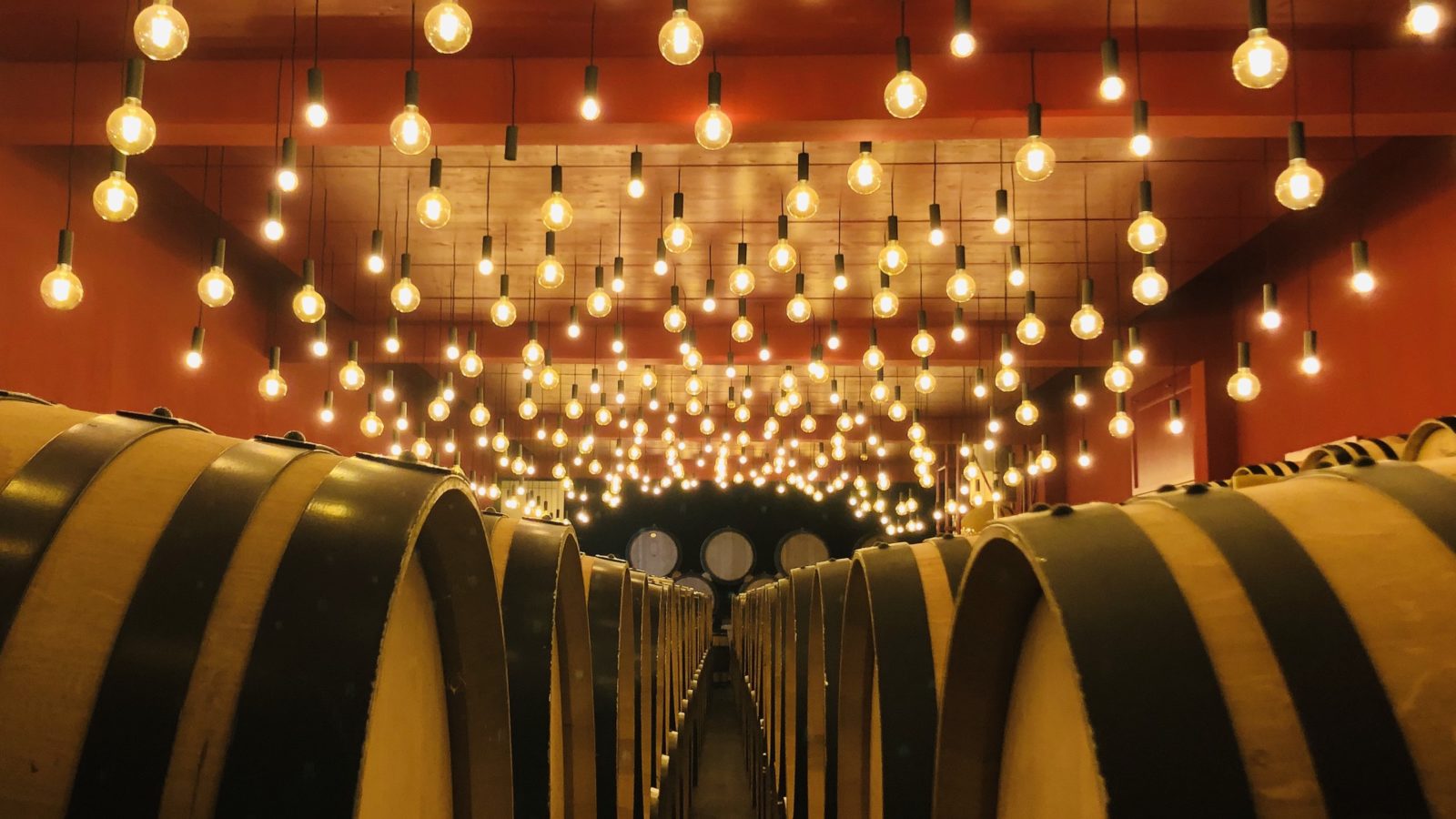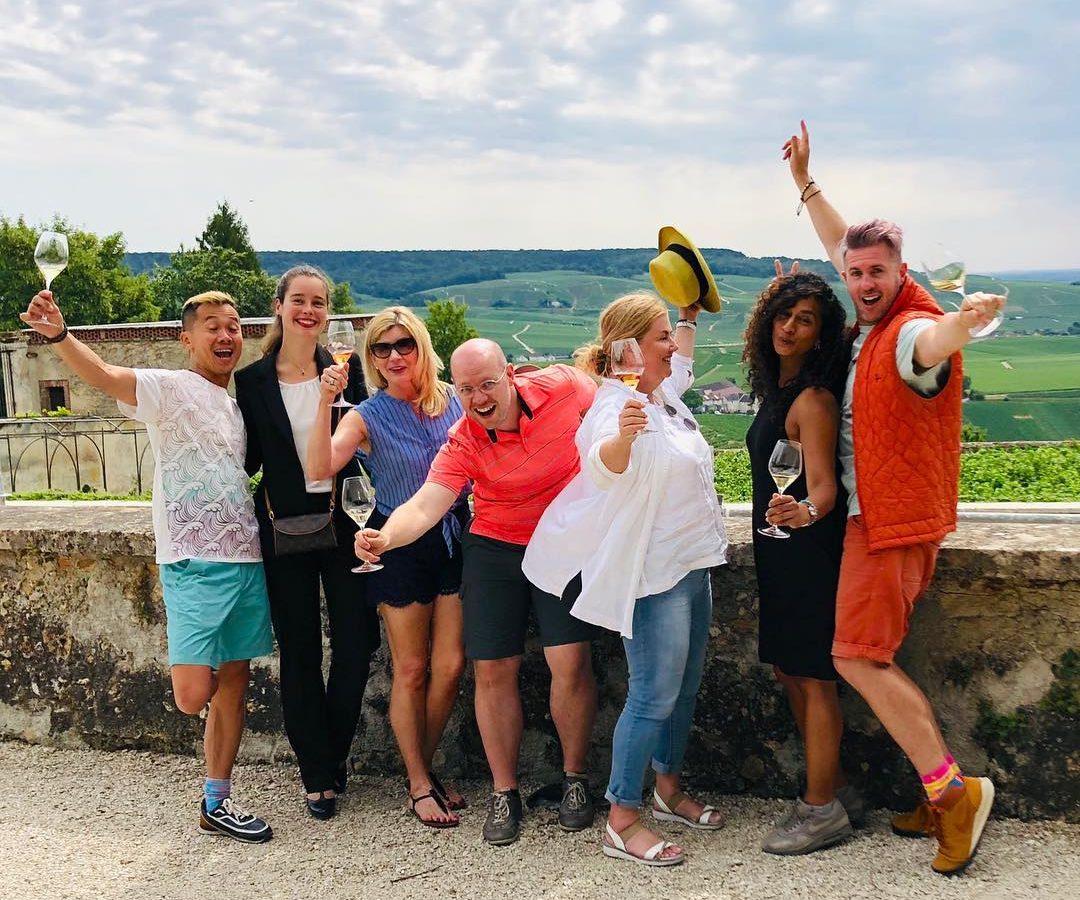 Wine. Bike. Hike. Walk. Wine.
From curated wine tours, team building events and wine tasting and appreciation workshops, it's all here to drink up. Based in Switzerland, discover Swiss wines and foodie experiences with renowned host Marc Checkley.
Flanking the mighty River Rhône, the canton of Valais has been producing wine for thousands of years.
Not only is it Switzerland's largest wine producing region, it also is home to many of the country's indigenous grape varieties.
Price: 230 CHF /person
Dates:2022 Season on Saturdays
Duration: 5 hours
Group size: 2-6 people
Tour languages: English
The UNESCO registered terraces of Lavaux are a site to behold. Dating back more than 600 years, the region is renowned for not only its panoramic views of Lake Geneva but also its sought after wines.
Price: from 110 CHF /adult (children free)
Dates:Wed, Thurs, Fri, Sat, Sun
Duration: 3 hours
Group size: 2-12 people
Tour languages: English
This easy half-day hosted tour provides an interactive and enjoyable taste of local wines and artisanal oils along with the La Côte region's fascinating vigneron heritage. You will also meet winemakers, gain knowledge into the fundamentals of wine tasting and how to pair it with different cuisines.
Price: 140 CHF /person (children free)
Dates:Thurs, 13h
Duration: 4 hours
Group size: 2-12 people
Tour languages: English